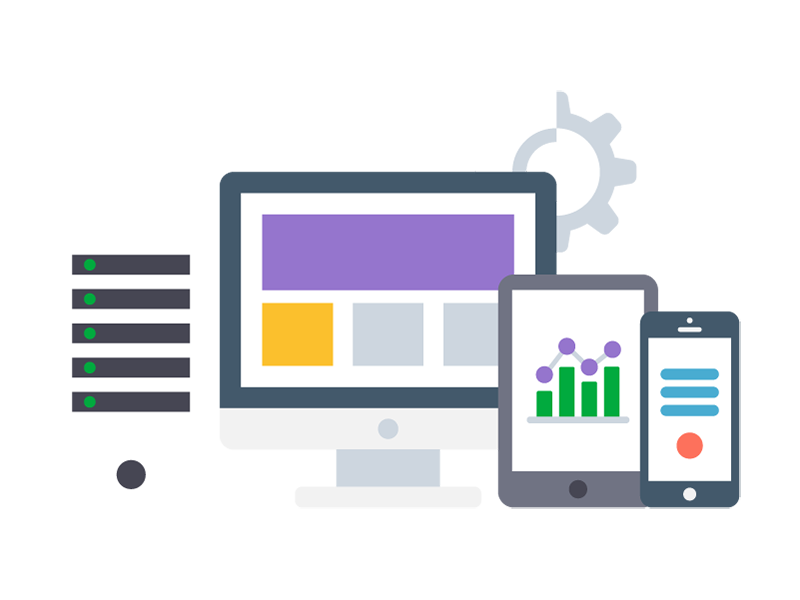 IT Project Manager for Smart Metering Solutions
This opportunity has been closed.
The position is no longer available. We will continue to work to offer you better suited opportunities.
Description
Based in Erbil, this project will rollout over one million devices to configure a smart grid in Kurdistan. The solution will combine Billing Platforms, NW management systems and Smart Grid solutions.
We are looking for a IS Project Manager for Smart Metering with the right qualifications and experience to coordinate the rollout of the IS Platform as per business needs.
This IS Project management will have to:
Revise the delivery plan and coordinate its execution as per agreed timelines and business requirements
Setup the project governance and reporting mechanisms to provide an accurate and hip-to-date status of the project
Perform regular update meetings and report to key stake holders
Review action plans, perform risk assessment and present contingency plans if needed to business owners
Coordinate multiple vendors in the project delivery
This engagement will extend to 12 months with a flexible approach:
Initial start-up of the project (2-3 months) will require 3 weeks on-site in Erbil and 1 week from home
After project setup, further flexibility could be discussed
Professional background
Experience at rolling out multi-million IS projects (>10Mn USD)

Experience in Utilities platforms (ie. SAP-ISU)