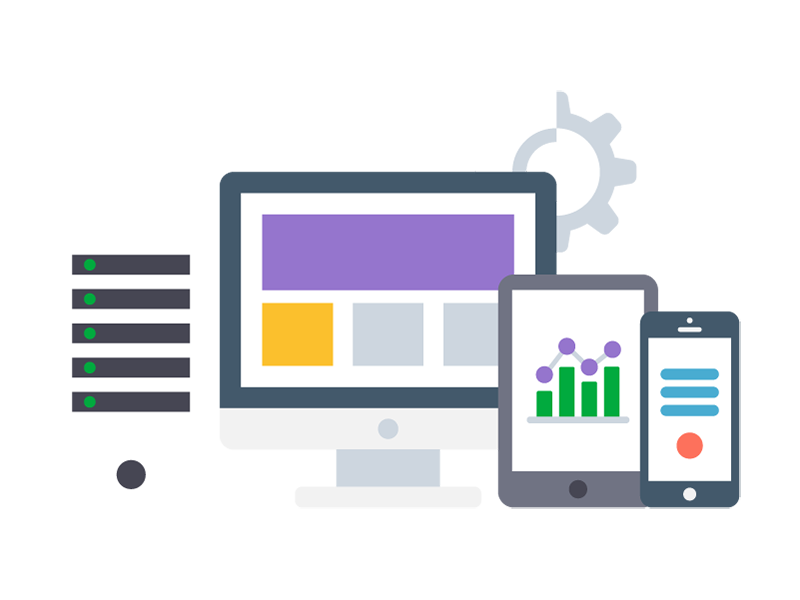 IT Solution Integration Architect
This opportunity has been closed.
The position is no longer available. We will continue to work to offer you better suited opportunities.
Description
We are looking for an experienced IT integration architect to review and detail the proposed solution design across multiple platforms.
Experience in SW platforms across content management and distribution, CRM, ERP, DRM will be required. Digital Library SW knowledge is nice-to-have.
Project has started and there is ready documentation available. The expert will be required to work remotely for 4 weeks. There could be the need to visit the UAE occasionally to attend key meetings.
Professional background
IT Solution Architect (>8 years experience)
Multiple sectors: Media, Banking, Telecom
Ideally with knowledge of digital library platforms