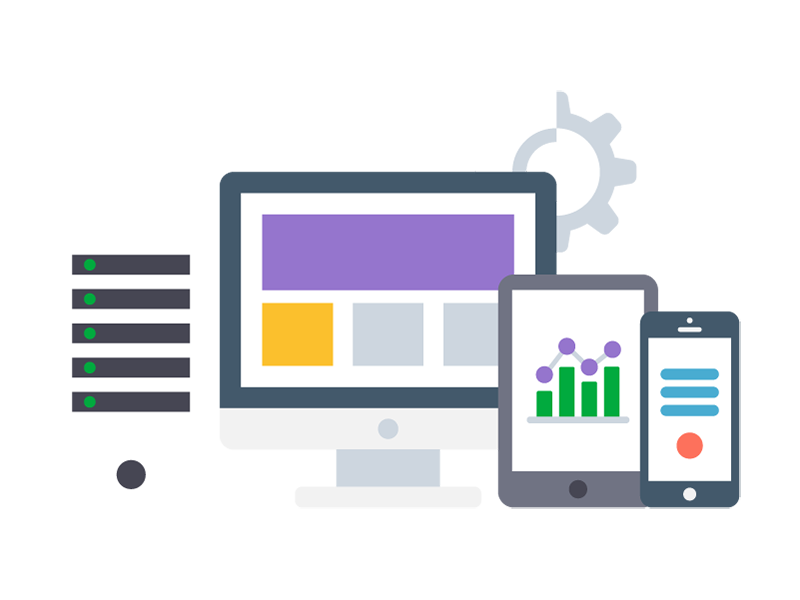 Jefe de proyecto con conocimientos en CRM
Opportunity on hold
Although the process is currently on hold, we will be happy to consider your application in case this opportunity reopens or similar opportunities arise.
Description
Para nuestro cliente, una empresa internacional de IT, buscamos un Jefe de proyecto con conocimientos en CRM para gestionar proyectos internos en cliente final sector Bancario.
Proyectos son relacionados con CRM, Siebel, Salesforce, etc.
Duración inicial del contrato (
freelance
): 12 meses. Podría convertirse en
indefinido
.
Responsabilidades
Colaboración con el cliente en la definición y consecución de objetivos
Planificación del proyecto en todos sus aspectos
Dirección y coordinación de los recursos empleados en todas las fases
Mantenimiento de relaciones con los agentes externos
Toma de decisiones de manera situacional
Identificación de fallos y adopción de soluciones pertinentes
Responder ante clientes y terceros agentes por los resultados obtenidos
Professional background
Experiencia en proyectos de CRM (Siebel o Salesforce)