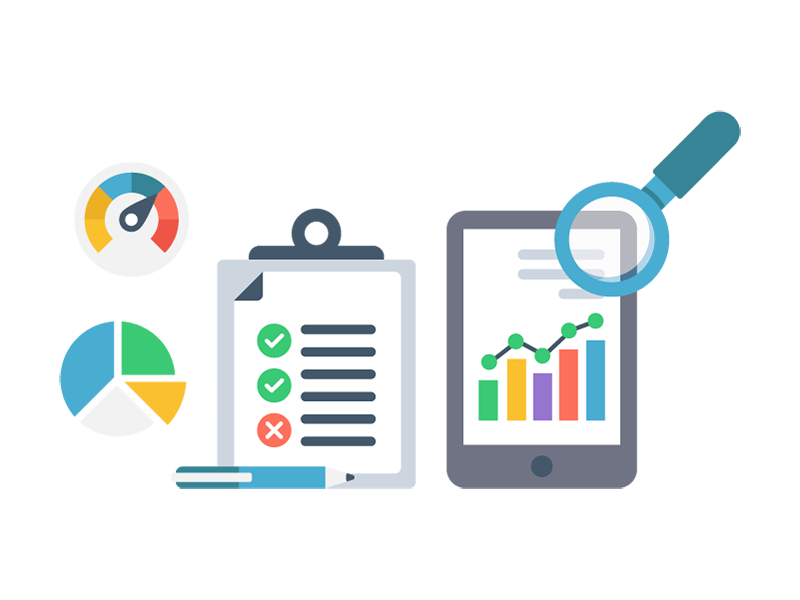 Telco Analytics Consultant
This opportunity has been closed.
The position is no longer available. We will continue to work to offer you better suited opportunities.
Description
Our client, a global management consulting firm, is looking for a Telco Analytics Consultant to join a long term project in Jordan starting in February/March 2020.
It is an overall transformation programme for a telecom client with a focus on commercial and also covering digital customer experience.
Professional background
4-10 years of experience
Solid analytics experience in SQL and Excel

Nice to have:

Experience in the Telecom sector
Have participated in Digital Customer Experience projects
The Arabic language