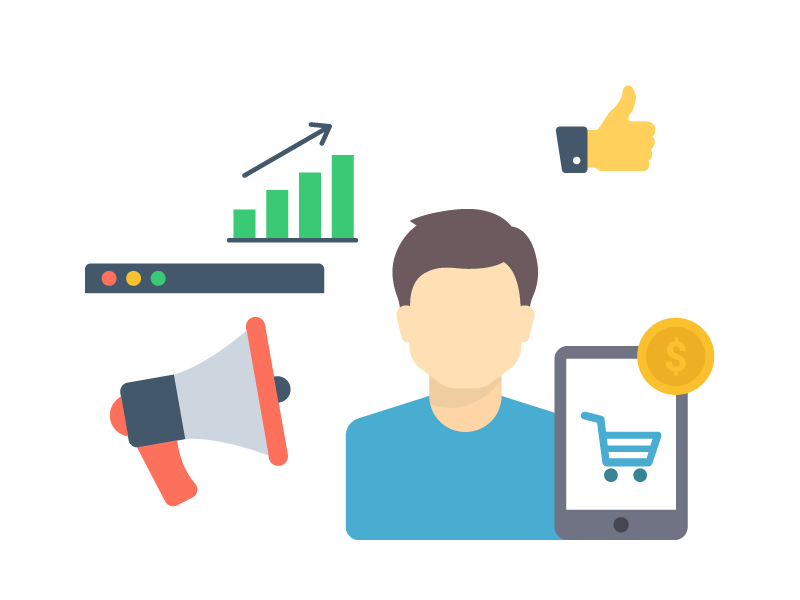 Managed Networks Product Manager
This opportunity has been closed.
The position is no longer available. We will continue to work to offer you better suited opportunities.
Description
We are looking for an Enterprise Product Manager with focused on connectivity services to transform the existing product development and methodology capabilities in our client.

Within a 6 months transformation project it will be required to lead the product and sell work stream. This will include the following:
Assessment of the existing product catalogue
Review of the current product management methodology and capabilities
review of key hand-over points between sales and build (for standard and for bespoke solutions)
Assessment of the readiness for the priority product family (MPLS, Connectivity, Internet, IP-PBX)
Define and rollout an action plan to reach a minimum maturity for the top products in terms of build and run stages including internal and external capabilities
Definition of initial set of SLAs and Product Performance dashboards
Professional background
Product Manager or Solution Architect for ICT Enterprise products (priority focus on connectivity solutions)
Good understanding of the product development process and the key processes required to operationalise the products
Used to review internal processes and vendors to ensure compliant product requirements
SLA definitions
Ideal to come from a mobile operator background