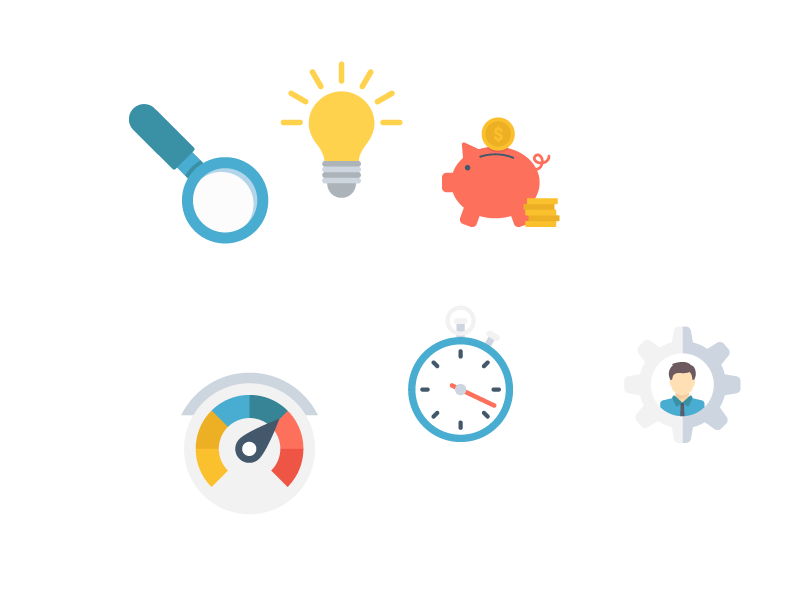 Back-office Optimization Expert With Czech
This opportunity has been closed.
The position is no longer available. We will continue to work to offer you better suited opportunities.
Description
Our client, a consulting firm with a focus on Digital Transformation and IT, is looking for a Management Consultant with Czech language.
The starting date of the project will be between February and beginning of March. The duration is of the project will be from 6 months to 1,5 years up to 3 years.
Professional background
Ideally Management Consultant experience from 3 years up to 10+
Business Consultant who is back-office operation expert
Czech language and market experience
Experience in processes optimizations

Back office operation's experience in telecom