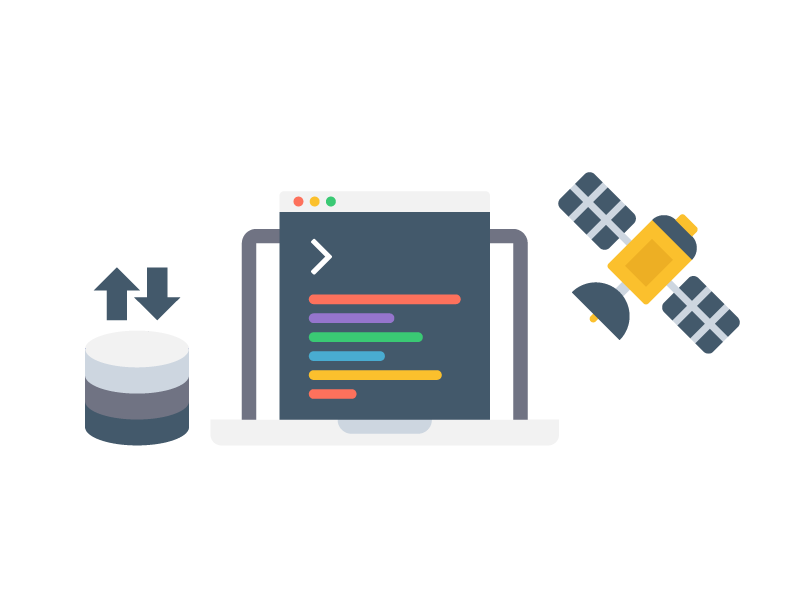 Manager IT Consulting Telco
This opportunity has been closed.
The position is no longer available. We will continue to work to offer you better suited opportunities.
Description
Para nuestro cliente, una empresa de consultoria de negocio, estamos buscando un gerente con al menos 10 años de experiencia en la implantación y gestión de proyectos de delivery en el sector telco, principalmente vinculados al mundo de la transformación digital y transformación IT en general.
Key responsibilities:
Liderazgo de grandes equipos de delivery multidisciplinares, de al menos 30 personas

Capacidad de liderazgo en proyectos de transformación, interlocución con las áreas de negocio y gestión de terceros en el ámbito de un programa de transformación
Professional background
Conocimiento relevante del sector telco y del ámbito digital, e-commerce y conceptualización de procesos
Conocimiento de herramientas comerciales en el ámbito del ecommerce y canales digitales
Conocimiento y experiencia en el modelado de procesos utilizando estándares de la industria como TMForum
Conocimiento y experiencia en la gestión de proyectos con metodologías ágiles
Experiencia en la gestión económica de proyectos, conceptualización y elaboración de ofertas comerciales tanto de continuidad del servicio como la reingeniería o diseño de nuevos proceso