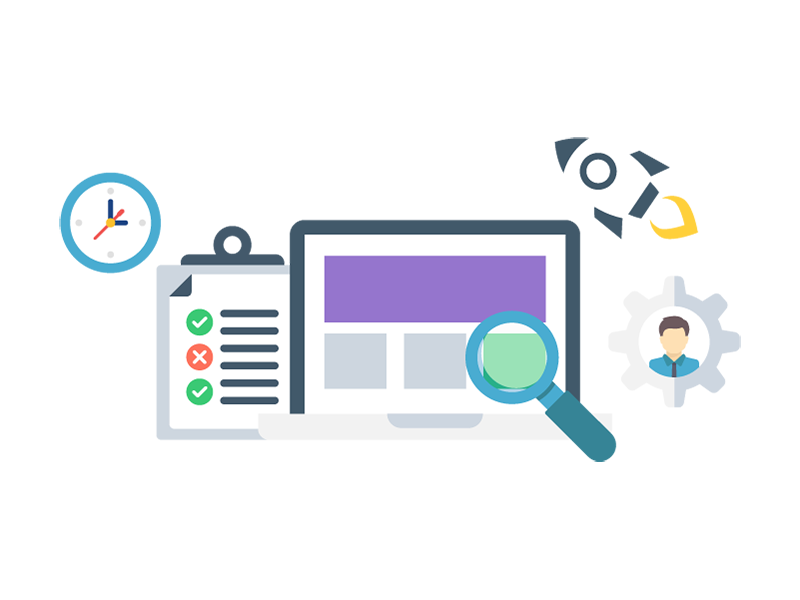 Mobile Advertising Product Manager
Opportunity on hold
Although the process is currently on hold, we will be happy to consider your application in case this opportunity reopens or similar opportunities arise.
Description
Leading service provider in South Africa is aiming to monetise the mobile advertising space and requires an experienced product manager to set up the function and turnaround the current business
Detail:
Our client is running basic mobile advertising activities but is falling short of its objectives. It has access to over 20 million users with extensive profiling capabilities but it must structure a mobile advertising capability by setting up an internal agency.
The product manager will have to:
Review the current mobile advertising capabilities and define a roadmap of improvements
Design the ideal organisation and processes to effectively deliver a mobile advertising business
Setup the required commercial tools and capabilities to drive sales (internal and external clients) through inventory management, pipeline management, profiling capabilities
Own a P&L for this business
Professional background
Proven mobile advertising experience in mobile operators, advertising agencies or VAS providers
Management experience to set up and manage the mobile advertising function
P&L ownership
Deep knowledge of mobile advertising operations