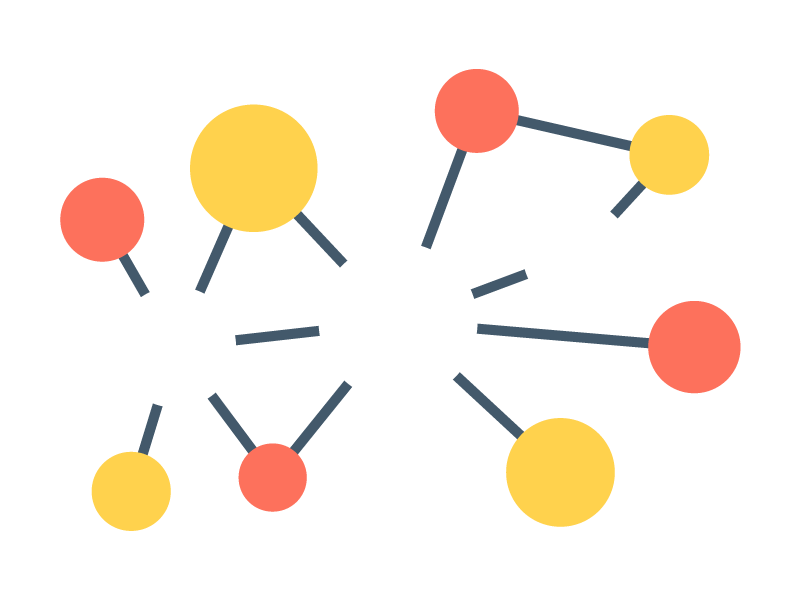 Mobile Network Operations Expert
This opportunity has been closed.
The position is no longer available. We will continue to work to offer you better suited opportunities.
Description
For our client, an important consultancy, we are looking for an expert for a PMO Project in Mexico for a consortium owner of the shared mobile network, one of the shared networks biggest projects worldwide.
Professional background
Experience in managing telecom vendors.
Experience in Network Operation Centers (NOCs)
Experience working as a NOC Manager
Experience in mobile network deployments, with end to end vision of OSS/BSS systems
Direct experience in a telco operator (mobile networks / services)