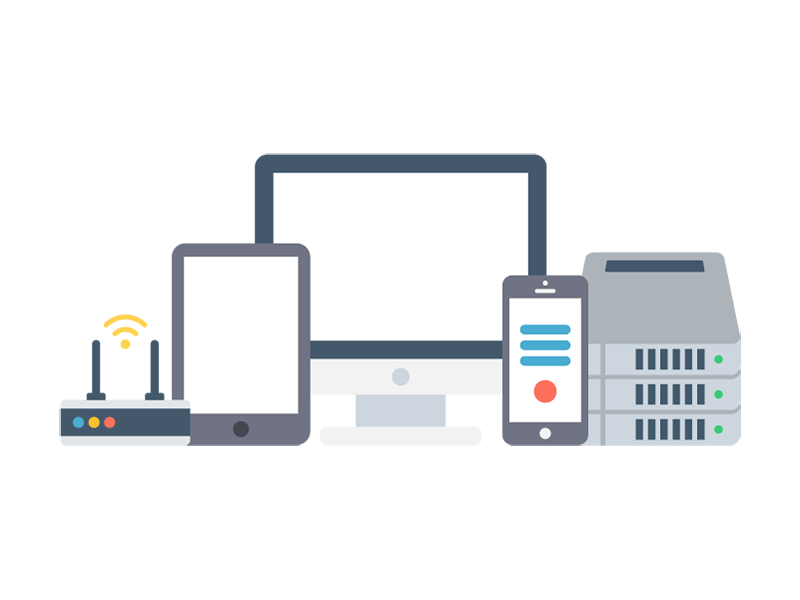 Network Equipment Master
This opportunity has been closed.
The position is no longer available. We will continue to work to offer you better suited opportunities.
Description
We are looking for a Network Equipment master who will be in charge of Data Management and Rationalization for a project for a Telecom Operator.
The focus of the project will be in enterprise asset management on mobile network.

?

Professional background
Deep understanding of telecom network architecture and telecom network equipment master data (categories like radio; transmission; core; passive infra, etc.)
Knowledge about key suppliers of telecom network equipment and their domain
Ability to handle client queries around telecom network equipment
Understanding of parent-child relationship for complex telecom equipment (e.g. RRUs, BTS; BSC; Microwave etc.)
Experience of master data clean up in a telecom company
Experience in network equipment asset accounting