Apply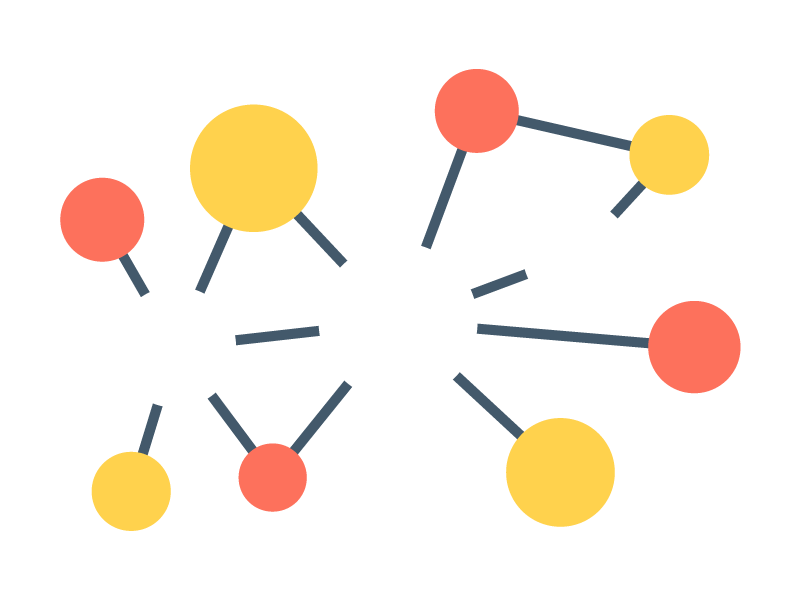 NETWORKING ENGINEER M/F
---
Description
Our client, a leading Telecom operator in France, is looking for a Networking Engineer

Manage the installation and migration of Data (MPLS VPN and Internet Access) and Voice (PBX and Centrex).
Coordinate the teams of installation technicians working at customer sites.
Guarantee the quality of operations, cost control and contribute to the satisfaction of Telecom Entreprise customers.
Analyze cases of malfunction, provide technical solutions, as well as configuration or architecture changes necessary for the proper functioning of the service.
Validate the commissioning of customers
Communicate on the progress of your files with the deployment project managers.
Management of technological environment: DSL access, FTTO and FTTH fibers, microwave, 4G, trunk SIP, multi-service offers.
Professional background
Engineering degree or equivalent
Expertise in fixed networks and telecommunications.
Through your training and experience, you have developed expertise in Fixed Networks and Services:
DSL, ETHERNET, FTTH, FTTH, F TTO, VPN networks, and UTM solutions structures
PUBLIC VPN (Ipsec) and OPERA TEUR (L2VPN and L3VPN) as well as redundancy mechanisms (VRRP)
MPLS, VPLS and routing protocols OSPF, RIP, EIGRP, BGP, L2TP tunnel and its components, vrf and LNS concept
Equipment : Cisco, Huawei, Zyxel, Redback, Rad
You have some knowledge of Voip (SIP, TRUNKSIP, MGCP, CODEC, Gateway ONE ACCESS or PATON, QOS : SLA, policing, shaping)
You are a holder of the NACC and why not of the CCNP
You have already managed a remote technical service
You have previous experience in supporting or networking telecom solutions with another telephone operator or integrator.