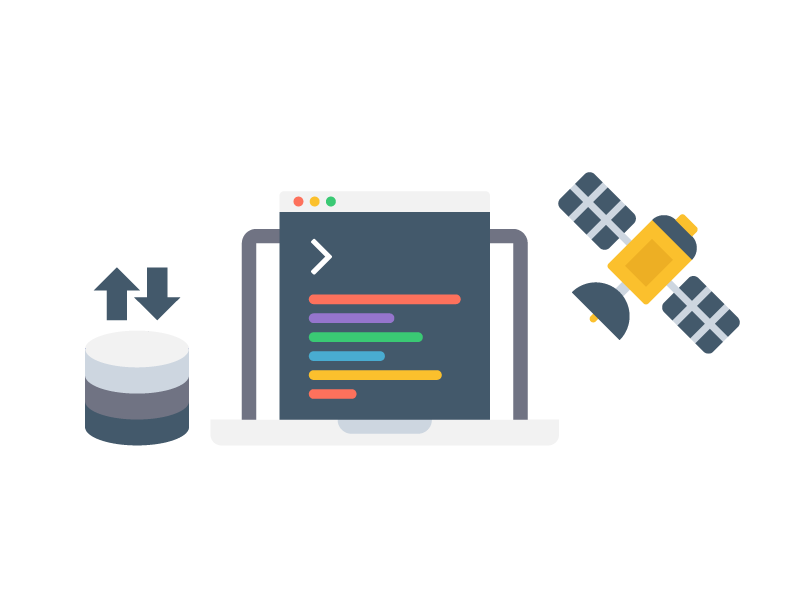 New app basic cybersecurity assessment
This opportunity has been closed.
The position is no longer available. We will continue to work to offer you better suited opportunities.
Description
The company is looking for a cybersecurity expert to conduct an assessment of its IT Security vulnerability for a recently launched app in AppStore and Google Play.
This project plans a 2-3 days consultancy effort consisting of penetration test and other vulnerability testing methodologies to evaluate the cybersecurity risks and propose recommended mitigations forward.
Depending on the results, this first iteration of the assessment could derive on a follow-up for the reviewed platform or a similar analysis on other platforms developed by the company.
Professional background
Pen-testing experience on internet environment.

Experience in computer systems, networks and applications

Create new testing methods to identify vulnerabilities

Pinpoint methods and entry points that attackers may use to exploit vulnerabilities or weaknesses

Search for weaknesses in web applications

Research, evaluate, document and discuss security findings, false negatives and possible fixes

Stay updated on the latest malware and security threats

Operate a hands-on role involving penetration testing and vulnerability assessment activities in web environments.

Develop and maintain security testing plans

Automate penetration and other security testing

Develop meaningful metrics to reflect the true posture of the environment allowing the organization to make educated decisions based on risk

Communicate security issues to a wide variety of internal and external "customers" to include technical teams, executives, risk groups, vendors and service providers?