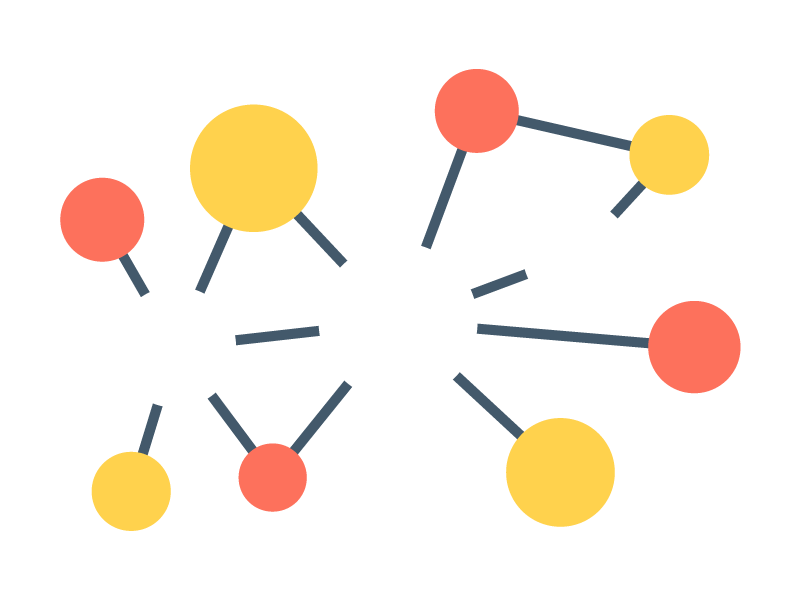 OPN Specialist
This opportunity has been closed.
The position is no longer available. We will continue to work to offer you better suited opportunities.
Description
Our client, a leading telecom provider with operations across Africa and the Middle East, is looking for an OPN (Optical Private Network) Specialist.
The responsibilities of the role involve:
Contributing towards the design of the pilot sites and supervising build contractors
Training and supervising installers after the start of operations, ensuring best practices are followed, providing instruction in fiber splicing, cable installation, etc..

Professional background
Experience installing fiber plant and managing network build

Ideally with previous experience of holding the key role in an FTTH pilot in an untested environment