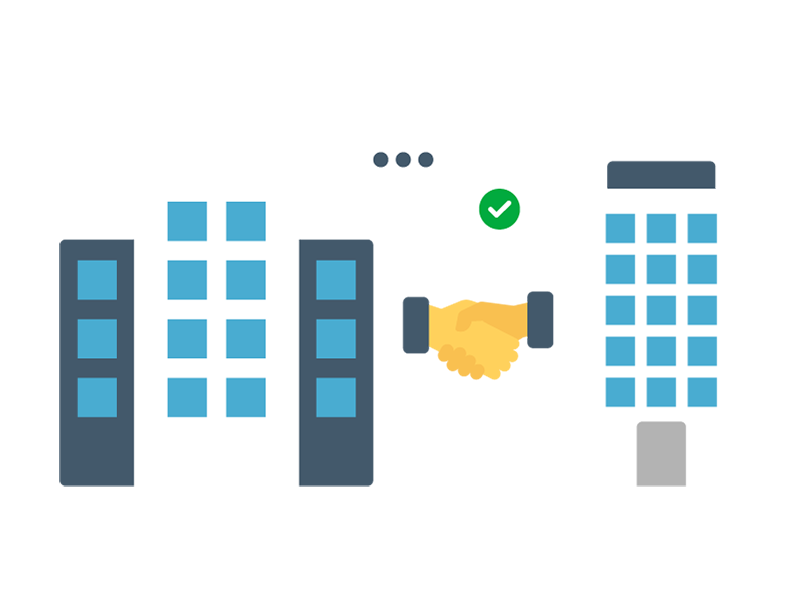 OTT Telco Wholesale expert
This opportunity has been closed.
The position is no longer available. We will continue to work to offer you better suited opportunities.
Description
Our client, a leading telecom provider with operations across Africa and the Middle East, requires support for its Group Wholesale Carrier Services and Roaming division that is based in Dubai.
We are looking for a resource that would be able to assist in scoping, defining and drafting a Peering Strategy for social media services such as Whatsapp across all of its OpCo's.
The expert will be required to:
Assess traffic across OpCos and services (current traffic and forecast)
Build a business case
Setup the guidelines for a peering strategy across Client OpCos
Setup peering agreement guidelines with third parties covering service and technical aspects/SLAs
Professional background
Wholesale and carrier services experience including traffic analysis, demand forecasting and peering agreements (data and internet-based services)
Business analysis and business casing experience
Experience with OTT partnerships