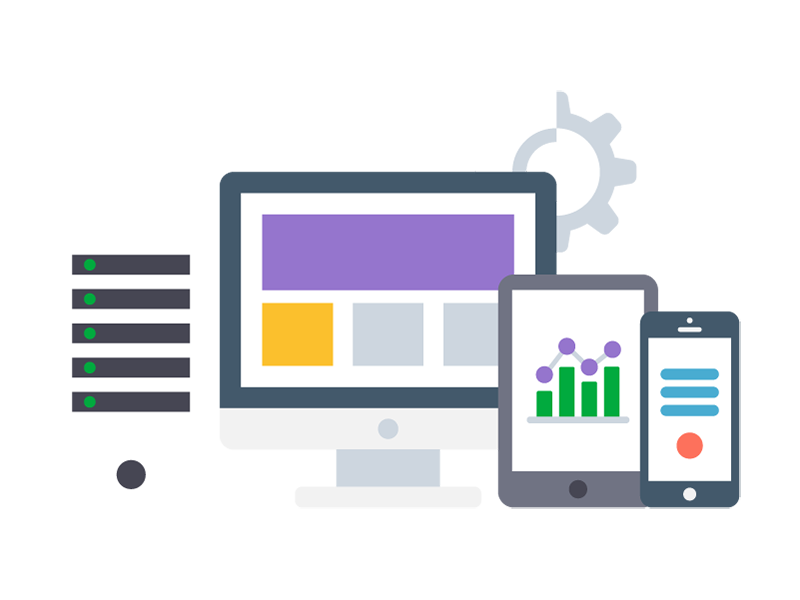 Pivotal Expert for an update/migration of Pivotal Stack
This opportunity has been closed.
The position is no longer available. We will continue to work to offer you better suited opportunities.
Description
Our client, a global management consulting firm, is looking for a Pivotal Expert.


The expert will have to conduct the Migration and/or Upgrade of Pivotal stack (Spring Cloud Data Flow + Gemfire):
- Upgrade existing version 1.2.2 to 1.5.1 then Upgrade new version 1.5.1 to 1.6.7
- Migrate SCDF to Apache NiFi and Gemfire to Apache Ignite
Professional background
Seniority:
Professional experience of 6 years
Technology background:

Hands-on and solid expertise on VMware cloud foundation (pivotal foundation): installation, configuration deployment, and operation
Hands-on and solid expertise on Spring Cloud Data Flow: development, deployment, and operations
Hands-on and solid expertise on Containerization especially on Pivotal Container service (PKS): environment build, deployment and operations
Industry experience:

Experience in Telco is appreciated but not mandatory.
Other:
Experience on Pivotal stack (Spring Cloud Data Flow + Gemfire) is mandatory
Java development skills required, including ability to run Apache Maven commands
Experience in the development of custom modules including sink, processor, and source stream applications by using Spring Boot and Spring Cloud Stream
Experience with Spring Boot, Spring Cloud Task, Spring Batch, and Spring Integrator
Experience with Apache Kafka and Spark
Experience with Apache NiFi and Apache Ignite