Apply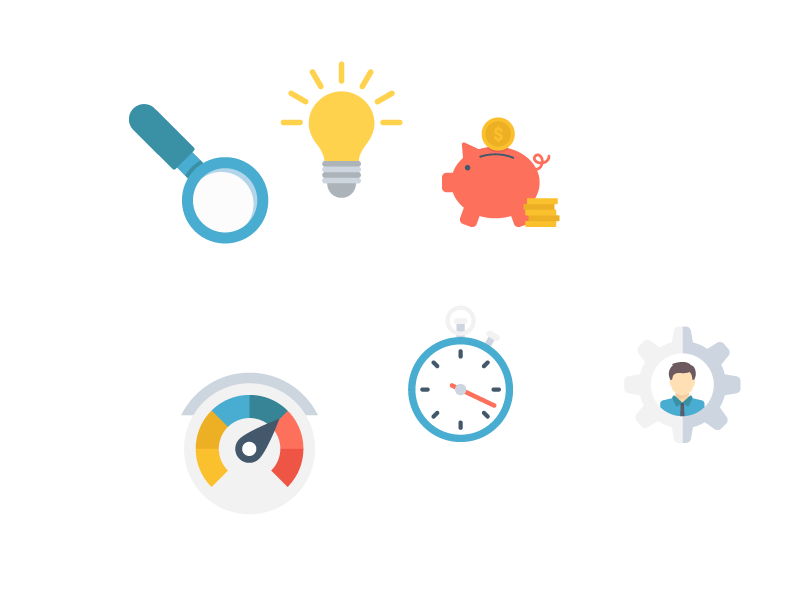 Product & Assurance Operations Specialist
---
Description
Our client, an Internet and other Telecommunications provider, is looking for an ideally Spanish-speaking
Product & Assurance Operations Specialist
to join their team in
Barcelona
.
The key responsibility will be to manage mobile operations interface, product and related operational definitions and drive assurance operations relating to the client and mobile services.
Responsibilities
:
Mobile Operations
Act as a lead resource in the management of the mobile platform and related operational interfaces with our mobile partner.
Engage with mobile partner representatives to plan and document necessary changes to mobile services and/or platform.
Track and oversee the resolution of alerts and incidents relating to the mobile service and/or platform.
Product Operations
Ratify and document product requirements in necessary formats ready for IT and network product implementation.
Track product catalogue and manage refresh as needed in collaboration with commercial and market teams.
Support the product management cycle.
Assurance Operations
Define assurance points in product and related revenue and cost streams.
In collaboration with colleagues, design and implement assurance controls to detect and visualise potential revenue and cost leakage incidents.
Build and manage assurance dashboard and reports.
General
In collaboration with colleagues, ensure that B2C and B2B acquisition and customer base requirements are accurately captured, assessed and planned for implementation.
Project manage agreed changes working with IT, network and wholesale teams as needed for delivery success.
Define, maintain and operate reporting to meet ongoing needs.
Identify, support, deliver and track improvement initiatives.
Maintain relevant process, policy and practice documentation.
Support the professional development of team members with specialist knowledge and related action plans.
Undertake administration and other activities at the reasonable direction of management.

Reporting
Near-real-time assurance and incident reporting
Weekly operational and summary reporting
Monthly management reporting
Ad-hoc reporting as needed for specific requirements
Internal and External Interface:
Across company
BPO partners
Specialist advisors and suppliers
Industry experts and peers
Others and needed to achieve goals
Professional background
Competencies

Customer orientation. Focussed on understanding, measuring and delivering excellence in customer experience.
Data driven. Uses data intelligently to track performance, discover issues, define and deliver improvement opportunities.
Critical thinking. Ability to analyse complex and diverse problems and leverage data, relationships and knowledge to derive solutions.
Communications. Excellent communications, demonstrable at all levels, with particular emphasis on senior management engagement and presentation skills.
Goal and execution orientated. Self-starter and dynamic in generating opportunities and tenaciously progressing initiatives. Able to focus and deliver to commitments.
Tenacity. Persistent in the face of challenge. Highly motivated and able to manage complex challenges without loss of determination.
Flexible and open attitude to change. Positive attitude, even when circumstances are difficult, and a demonstrable aptitude to develop and change as needs dictate.
Essential Role Requirements
Experience in telecommunications product and assurance operations
Ability to prioritise business needs with a pragmatic technical perspective
Very strong capability in Microsoft Office applications; 'Power User'
Advanced user of MS Excel.
Desired Role Requirements
Experience with PowerBI, SQL or scripting tools/programming languages
Multi-lingual
Exposure to various operational and business cultures.