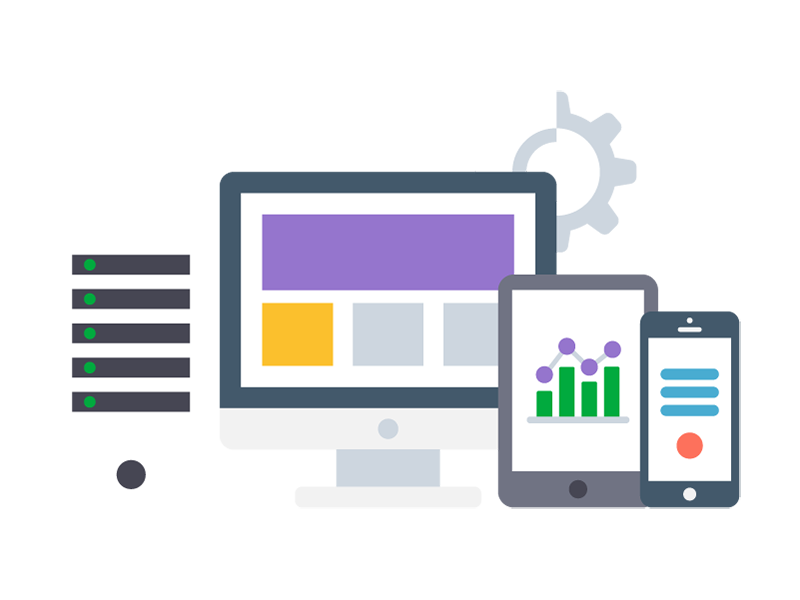 Programador SAP ABAP Senior
This opportunity has been closed.
The position is no longer available. We will continue to work to offer you better suited opportunities.
Description
Nuestro cliente, una empresa internacional de TI centrada en ayudar a sus clientes con la transformación digital, está buscando un Programador SAP ABAP Senior para un proyecto de implantación/roll out de SAP y S/4HANA (proyecto de mantenimiento).
Professional background

Conocimientos críticos
Fluidez en español
Experiencia demostrable en programación ABAP (mínimo 4-5 años). Valorable programación orientada a objetos y familiarización con CDS ABAP
Creación de documentación, etiquetas: Smartforms
Ampliaciones: BADI's, Exits
Integraciones: BAPI's, Batch Inputs
Desarrollo de software: Modulos de funciones, ALV, Clases, Reports, Transacciones
Deseable
Creación de documentación, etiquetas: Sapscript
Ampliaciones: Enhancements, proyectos CMOD, Sustituciones
Integraciones: IDOC's
Desarrollo de software: Querys, Logs, Envio de emails, Jobs
Rutinas (VOFM): Controles de copia, mensajes, determinación de condiciones, etc…
Transportes: Gestión de órdenes
Rollouts: SPAU, SPDD
Programación ABAP orientada a objetos
Experiencia en bases de datos Hana