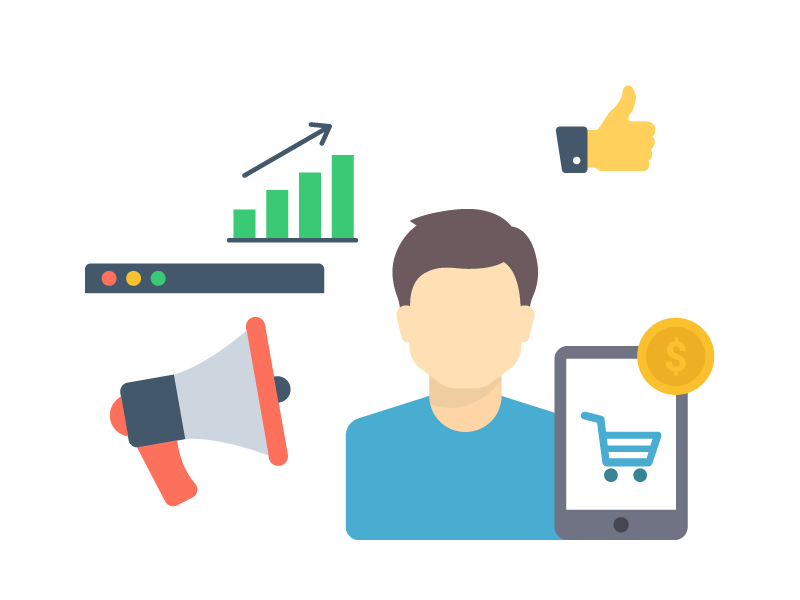 Project Leader | Big Data | Technical Engineer
This opportunity has been closed.
The position is no longer available. We will continue to work to offer you better suited opportunities.
Description
Se requiere un perfil Leader Big Data responsable de la definición, coordinación y seguimiento de actividades de las áreas técnicas para la instalación de productos, data lakes, seguridad, clusters de cómputo, almacenamiento y comunicaciones necesarios para la ejecución de los proyectos e iniciativas Big Data.
FUNCIONES: Coordinación de actividades de las áreas técnicas de gestión de infraestructuras en iniciativas y proyectos de Big Data con Ecosistema Hadoop.