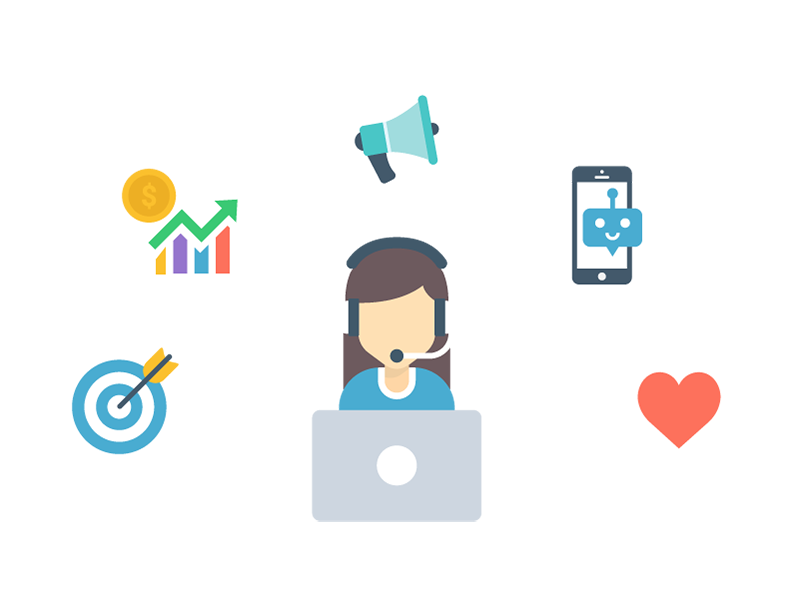 Project Manager Expert in CEX and Operations
This opportunity has been closed.
The position is no longer available. We will continue to work to offer you better suited opportunities.
Description
Our client, an Internet and other Telecommunications provider is looking for a
Project Manager Expert in CEX and Operations.
The expert will be supporting the Customer Experience and Operations project for a period of about 2-3 months. The is potential for an extension.
Start date: As soon as possible
Professional background
Project Manager with good experience of projects in IT and operational processes
5+ years of experience in Telecommunications
Telecom network experience would be a plus
Very strong communicator
Spanish essential, reasonable English ideal.

Ability to align multiple stakeholders and drive detailed plans across functions.
Proven delivery capability/success.