Apply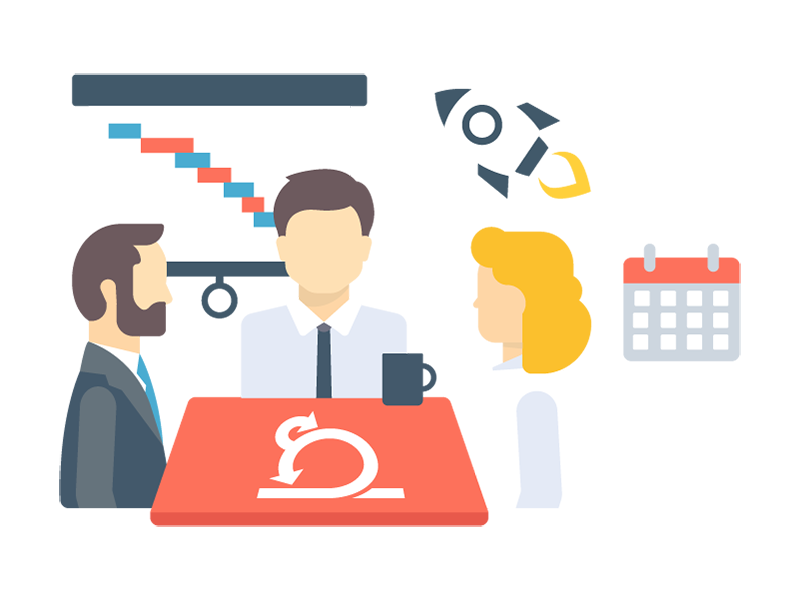 Site Management and Infrastructure Development Project Manager
---
Description
Our client, the main infrastructure operator for wireless telecommunication in Europe, is looking for a
Project Manager
, as they have a new client and will need to work on
Site Management
and
Infrastructure Development.
The expert will have to:
Elaborate the Project Plan: identify activities, timing, volume and scenarios not covered by the contract
Size resources and coordinate incorporation
Evaluate process GAP and eventually adjust
Coordinate execution of the plan
Expected deliverables:
Negotiate the change of ownership of the rental contracts: change from the ownership of the service manager to the new ownership (contacting the owners of the current towers or locations and negotiating the change of contract)
Search for new locations and closing deals with the owners.
Manage requests for access and modification of equipment in the towers where the equipment is located. Maintain the information and database updated.

Set the infrastructure development to create the bases for building new towers over the next 5 years.
Professional background
Hands-on Project Management experience setting up projects from scratch.
Experience as a Senior Consultant or Manager in a big consulting company.
Telecom background.
English fluent, Dutch mandatory.
Experience dealing with HR, operations, finance.
Organizational review and strategic guidelines will be a plus.