Apply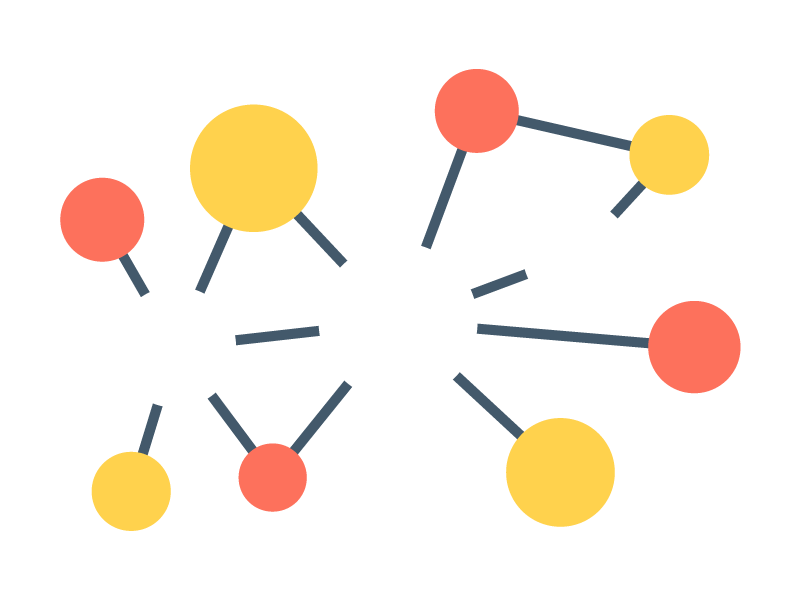 Project Manager with IT Experience for Integration in TV Business
---
Description
Our client, a global innovation and engineering consulting is looking for an
IPTV Integrator
for their client in Poland.
The expert will be required to be a minimum of 2 weeks on-site in Poland (ideally fully on-site).
Start date: As soon as possible (2nd-3rd week of January)
Main Responsibilities & deliverables:
Technical Project Management supporting local integration teams
Follow vendors in all technical decisions
Support all the operations that may be needed to assure the integration of a new TV service
Professional background
Relevant IT experience for Integration in TV business
Knowledgeable in end-to-end TV architectures for digital video systems and OTT solutions.
Good verbal, written, and interpersonal communications skills.
Familiar with IPTV set-top boxes and IPTV deployment (knowledge in OTT is a plus)
Familiar with IP network switching and routing protocols
Understanding of HTTP traffic and protocols for video delivery
Ability to handle several tasks, organize, document, make decisions, and work efficiently and effectively under deadlines.
Knowledge in tools like MS Project and MS Visio
Proficiency in the English language is mandatory.