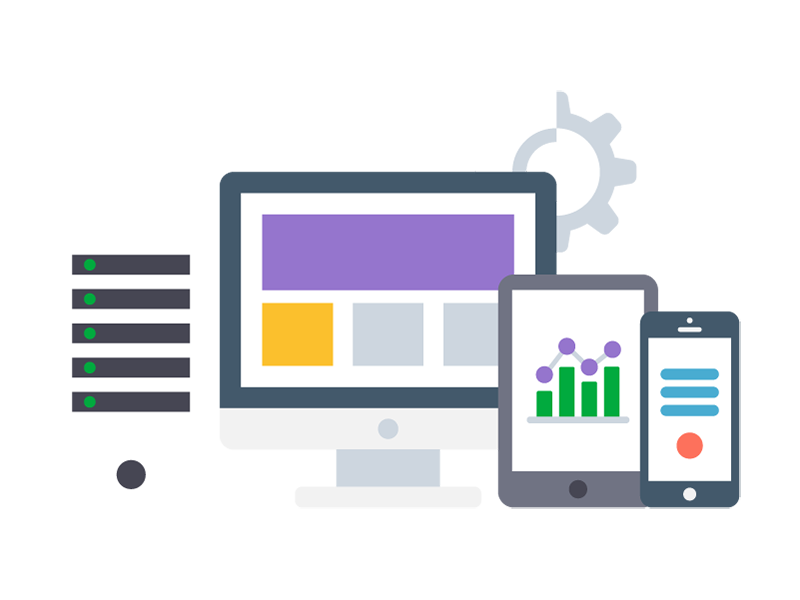 Redesign of Customer Experience OSS/BSS support systems
This opportunity has been closed.
The position is no longer available. We will continue to work to offer you better suited opportunities.
Description
Our client, a large technological consultancy, is looking for a senior consultant to support, at a Mobile Network Operator, the review and redesign of of all OSS/BSS systems related to Customer Experience. With main objective being to narrow down the number of current legacy systems.


The consultant should have:
IT Consultancy and solution architecture background
Strong background in customer experience related systems (such as CRM)

Good business sense

Be able to both understand technical requirements and business implications