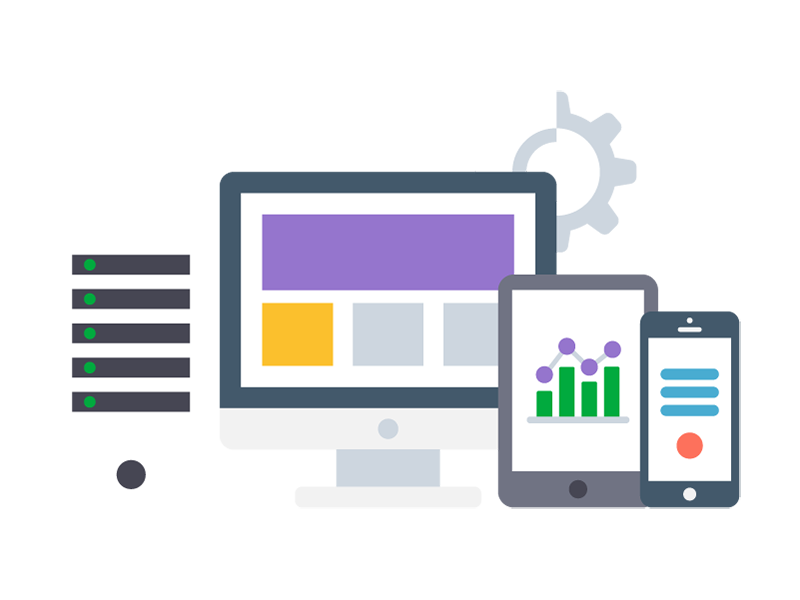 Robotics Solution Architect
This opportunity has been closed.
The position is no longer available. We will continue to work to offer you better suited opportunities.
Description
Our client, a global innovation and engineering consulting, is looking for a Robotics Solution Architect to support for 1 to 2 months a project at Riyadh, KSA with full availability to travel across the GCC region.
The expert will be reporting to the Manager Industry 4.0, this role will be engaged in the overall vision for the company's Industry 4.0 initiatives in the region involving Advanced Manufacturing solutions.
Role & Responsibilities
Support the sales life cycle for advanced manufacturing solutions and resolve technical queries arising from industrial customers. Participate in the preparation and presentation of technical proposals.
Deep dive of client manufacturing facilities (Discrete and Process) to understand existing operations, assisting in on-site assessments and workshops.
Diagnosis the customer pain points and consulting customers on improving efficiency and productivity by technology-enabled solutions.
Demonstrate strong understanding of technology integration (Devices, systems, PLCs, MES, SCADA, etc. and IOT Platform) and data-driven analytical approach to understand requirements and design solutions.
Interact across teams to integrate products in Industry 4.0 ecosystem or platform.
Engagement with multiple client levels from shop-floor to top floor to manage expectations.
Professional background
Technology engineer, Industrial engineer or Automation Engineer.
+4 years relevant work experience in manufacturing digitization, automation, robotics, digital transformation of factories and supply chain within Industry Sector, with pre-sales and/or technical sales/solution assignments, participating in the design of the solution, roadmaps and implementation.
Strong presentation and explanation skills.
Deep understanding of Industry 4.0 concept, trends and solutions.
Pro-active and able to work effectively within a multi-functional and cross-cultural team.
Excellent verbal and written communication in English.