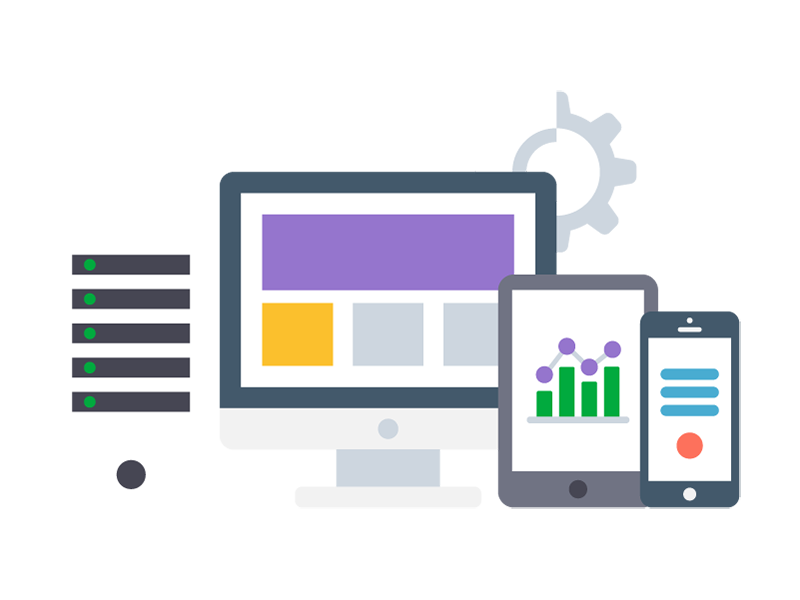 RPA Developer
This opportunity has been closed.
The position is no longer available. We will continue to work to offer you better suited opportunities.
Description
Our client, a multinational consulting firm, is launching a large robotization project for a telecom operator to automate its customer service function.
They are looking for a Robotic Process Automation Developer to perform the following tasks:
Develop and configure automation processes as per the technical design document (TDD) to meet the defined requirements. Work on the coding more complicated automation or reusable components.
Develop new processes/tasks/objects using core workflow principles that are efficient, well structured, maintainable and easy to understand.
Translate requirements and specifications into working solutions and workflows.
The project is to start in the middle of January.
Professional background
3+ years of experience in robotic process automation
Clear understanding of and experience with RPA related tools such as Blue Prism, OpenConnect, Kryon, Epiance, EnableSoft, InfoSys, UIPath, Work Fusion. Certifications within these tool sets are highly desirable
Experience developing Robotics software with BluePrism

Extensive experience with Development Technology; such as: C#, JavaScript, HTML, Microsoft Excel Angular JS, and Web Services