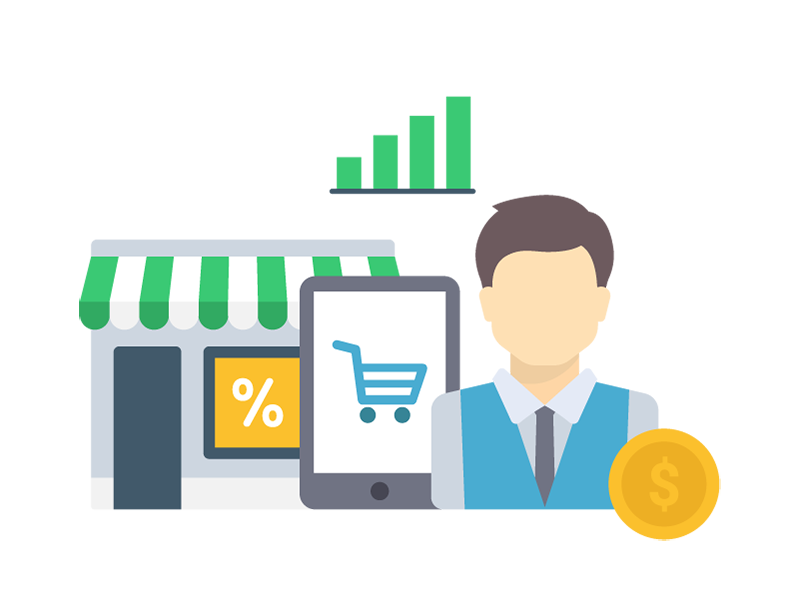 Sales and Service Business Consultant
This opportunity has been closed.
The position is no longer available. We will continue to work to offer you better suited opportunities.
Description
Our client, a telecom provider with operations across Africa and the Middle East is looking for a Business Consultant in Sales and Services.
Main Responsibilities:
To provide a detailed view of channel coverage per channel type and Opco for the Top 5 Opcos
To identify resources required to acquire/maintain the customer base required to deliver against the new growth ambition
To define the service model and resourcing including self-service
To segment the existing account mapping, the share of wallet and required contribution to the growth
To achieve the growth – split direct/indirect, LE/SME, countries
To support resources for account management, support, service and operations to support the plan
To increment plan and cost
Professional background
Detailed a segmented view of MNC, LE, SME
Tiered HVC analysis
MRR Contribution Analysis
Share of Wallet Analysis
Identification of AS-IS
Benchmark best practices
To-BE Design
Gap Analysis
Implementation Plan