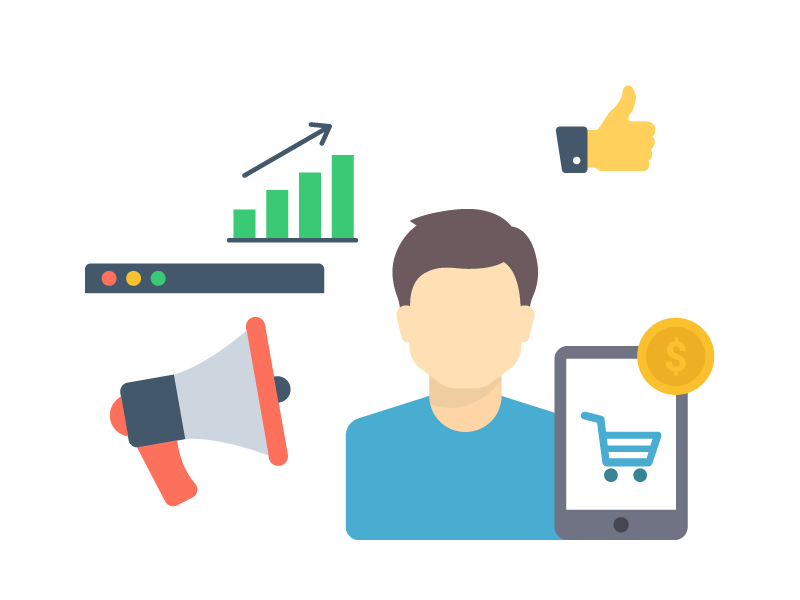 SAP Finance Expert
This opportunity has been closed.
The position is no longer available. We will continue to work to offer you better suited opportunities.
Description
For our client we are looking for a SAP Finance Expert.
Work with an existing SAP installation and be able to do bookings, invoicing, credit collection, PO's etc.
It will be an abroad job for 3-6 months.

Professional background
Experience in SAP FI and CO modules