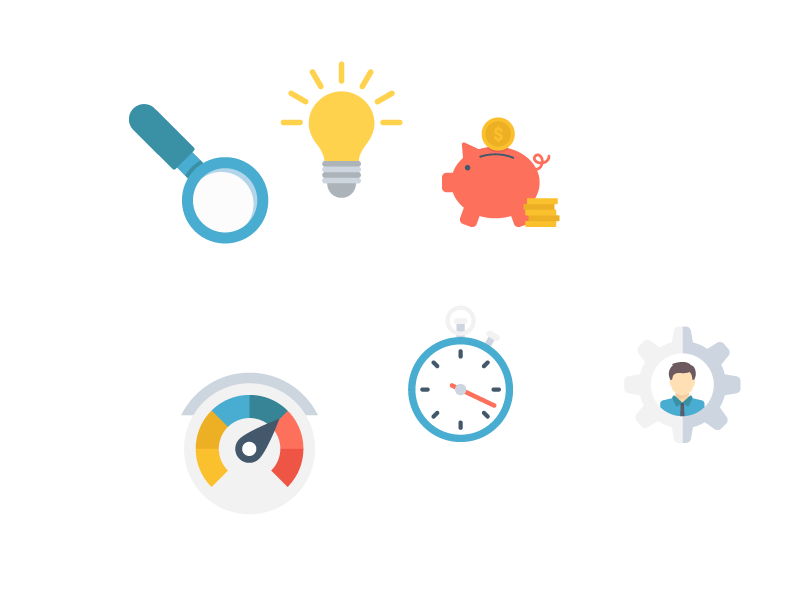 SeHe Change Management Consultant
Opportunity on hold
Although the process is currently on hold, we will be happy to consider your application in case this opportunity reopens or similar opportunities arise.
Description
Our client, a liability company based in Saudi Arabia is looking for a SeHe Change Management Consultant to join their team as part of the Change Management & Onboarding stream for the Healthcare industry.
The goal of the stream is to enable adoption of the UniPlat by early engagement of key stakeholders such as private, public providers, and insurance companies.
Description:
Develop UniPlat Change mgmt. strategy, the strategy should be based on thorough engagement with stakeholders and understanding barriers to change from their point of view
Develop a stakeholder engagement approach and plan. Assist the clients' team in continuously engaging the stakeholders throughout the program to ensure readiness for the program
Develop communication objectives, plans, channels, and creative design.
Conduct campaigns.
Design communication key messages and benefits of the program
Outcomes:

Change management Strategy
Communication assessment and plans
Change readiness report
Communication Calendar
Communication briefs
Professional background
Effective and efficient organization and planning skills with proven ability to manage complex multi workstream implementation Healthcare programs or/and multiple concurrent projects.
Preference in implementing Healthcare Unified medical records and/ or Healthcare insurance exchange bus.
Proven analytical and critical thinking skills required to synthesize complex data sets and interpret qualitative and quantitative data and trends to implement recommendations resulting in measurable users adoption and successful organizational change
Impactful and professional written and verbal communication skills; ability to set clear project team direction, develop key deliverables, escalate risks, and influence key stakeholders inclusive of client and internal senior leadership
Ability to collaborate with team members and client counterparts to understand business challenges, adapt implementation methodologies and approaches to ensure results align with stakeholder's business objectives
Team leadership experience including building talent, training, supervising, coaching/mentoring, and performance management
10+ years of experience in the implementation of large and complex multi-stream programs in healthcare with high users adoption percentage with significant sustainability.
Masters in Healthcare Administration, consulting, technology vendor environment or related field