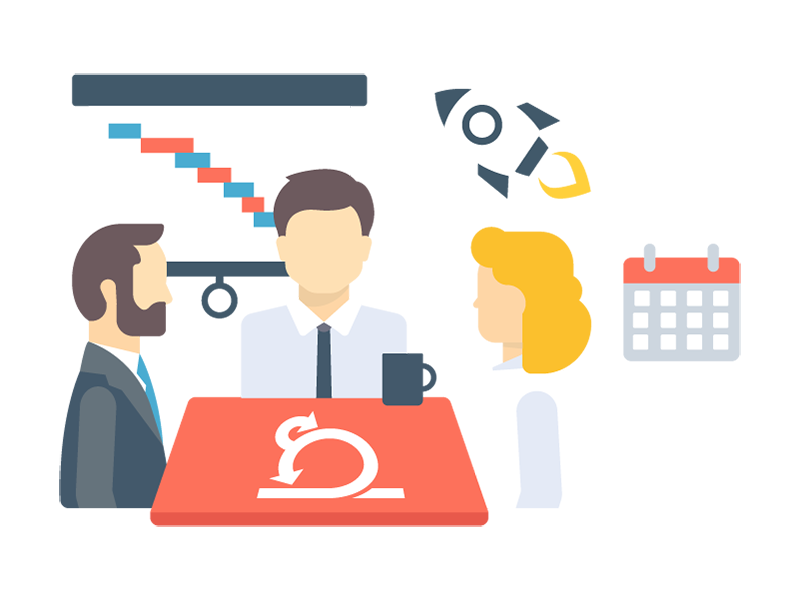 SeHE Onboarding PMO
This opportunity has been closed.
The position is no longer available. We will continue to work to offer you better suited opportunities.
Description
Our client, an ICT company based in KSA, is setting up a large scale managed services in Healthcare space. As part of the RFP process they are looking for several HE professionals across different functions:
PMO, Change Management, Finance, Architects, Technical Governance, and Cybersecurity.
The goal of this stream is to plan and manage the UniPlat program both during the implementation phase and the onboarding/rollout phase to providers.
The SeHE Onboarding PMO expert will be responsible for:
Define PMO roles and governance model for the program including MoH, CCHI, NHIC, Sehati, vendors, providers.
Develop report formats and schedules.
Develop and maintain the master project plan and onboarding/rollout plan.
Define policies and procedures for PMO-Handbook.
Managing the risks and issues.
Quality management to validate the deliverables are on time and as per agreed format.
Stakeholders' communications management.
The expert will have to provide Status Reporting on:
Program performance on major milestones.
Significant work accomplished during the reporting period.
Summary of major issues, concerns, or risks.
Tasks or milestones behind schedule and their potential impact on the implementation plan.
Professional background
6+ years of experience in project management
Experience in a roll-out of a large-scale IT solutions
Relevant professional certification(s) (e.g. PMP)
Nice to have experience in the Healthcare industry