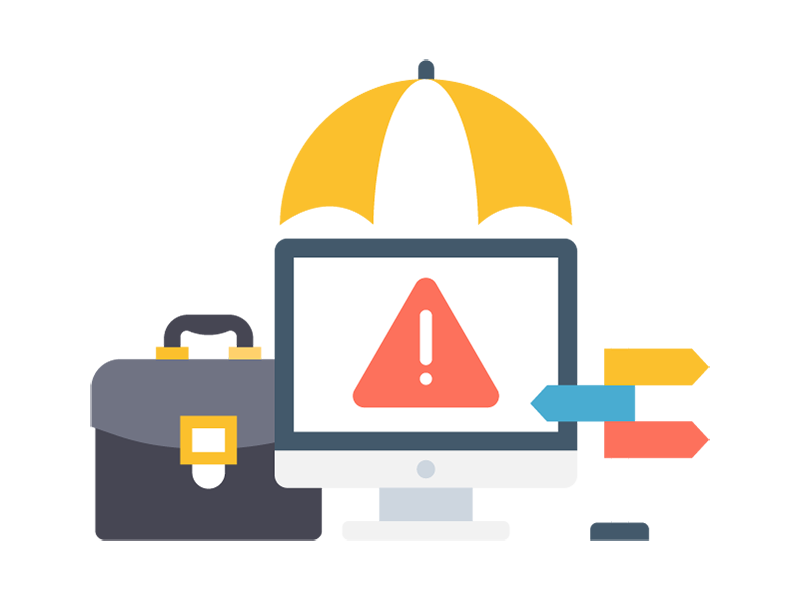 Senior Manager: Security Management & Business Continuity Management
This opportunity has been closed.
The position is no longer available. We will continue to work to offer you better suited opportunities.
Description
Our client, a telecom provider with operations across Africa and the Middle East is looking for a Senior Manager: Security Management & Business Continuity Management
The responsibilities of the role:
Identify, plan, coordinate and supervise the delivery of security assessments and other security services required
Provide security consultancy to ensure new products and services are deployed in a manner that ensures adoption of the relevant security strategy, designs, standards, controls and tools.
To lead, from an ICT security perspective, the supplier assessment process used in order to ensure that a supplier's capability to support services to an agreed level/standards is accurately assessed and reported.
Lead product evaluation activities to ensure products are fit for purpose and comply with minimum security requirements.
Accountable for representing ICT team in cross-functional change programmes and business area meeting to ensure that information security considerations are included and considered, and informed decisions are made to achieve agreed outcomes
Performing due diligence activities in relation to 3rd parties including ISV. Including the identification of system controls and assessing their effectiveness.
To produce due diligence reports to be used in the creation of action plans to guide any remedial actions needed.
Security infrastructure sustainment, maintenance and advanced configurations (i.e. firewalls, web gateways, mail gateways, IDS, intrusion detection systems, and management tools).
Reporting and investigation of all security related incidents. Lead the development and implementation of corrective measures.
Professional background
Minimum 5 years with Managerial level experience
Minimum 3 years' Security Management experience, managing multiple large scale (e.g. enterprise-wide) projects
Worked across diverse cultures and geographies advantageous
Experience working in a medium to large organisation
Fluent in English
Minimum of 4 year tertiary degree
BA or Masters advantageous
Relevant Security Management certification
South African citizen and EE eligible