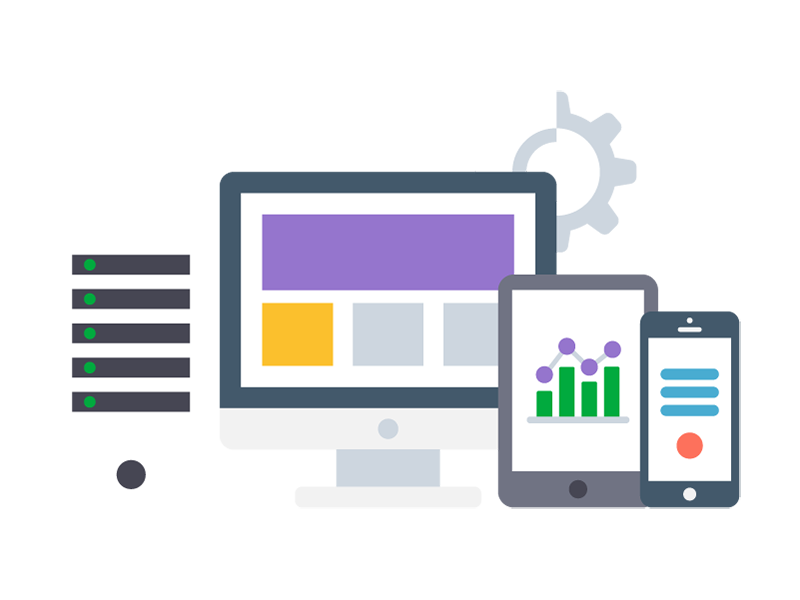 Senior Salesforce Developer
This opportunity has been closed.
The position is no longer available. We will continue to work to offer you better suited opportunities.
Description
Our client, an international IT company focusing on helping their clients with digital transformation, is looking for a Senior Salesforce Developer for a 2-month project.
The expert will work in collaboration with the client's business analyst and the client's technical lead.
Expected workload: 40 hours per week.
Start date: ASAP
Professional background
APEX Dev, API Integration, Custom Coding, VisualForce Page, Lightning Component Dev, Triggers and Batches
Salesforce setup and customization: Process Builder, Flow, Quick Action, etc.
Using Release Management Tools, like BitBucket
Salesforce Data Management: DataLoader, Workbench
APEX tests classes, Unit Tests
Fluent in English and Spanish
Organization knowledge :
Agile / Scrum methodology
Daily Scrum during Sprint
Debug during integration tests, bug fixing during User Acceptance tests