Apply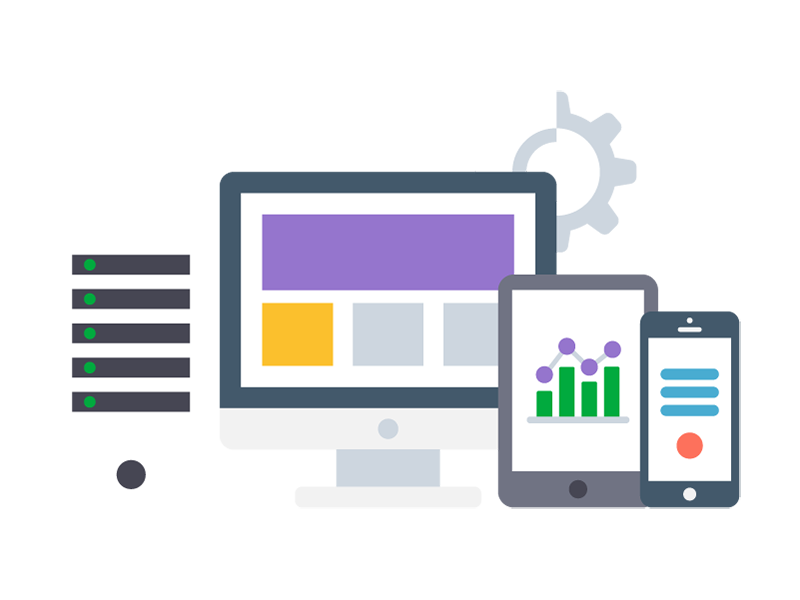 Senior Salesforce Developer
---
Description
Our client, an international IT company focusing on helping their clients with digital transformation, is looking for a Senior Salesforce Developer for a 12-month freelance contract.
The expert will work in collaboration with the client's business analyst and the client's technical lead and will be involved in roll-outs across various countries.
Depending on a specific project, the expert will be able to work remotely or in ones of our client's offices in Barcelona, Granada or Madrid.
Professional background
APEX Dev, API Integration, Custom Coding, VisualForce Page, Lightning Component Dev, Triggers and Batchs
Salesforce setup and customization: Process Builder, Flow, Quick Action, etc.
Using Release Management Tools, like BitBucket
Salesforce Data Management: DataLoader, Workbench
APEX tests classes, Unit Tests
Organization knowledge :
Agile / Scrum methodology
Daily Scrum during Sprint
Debug during integration tests, bug fixing during User Acceptance tests