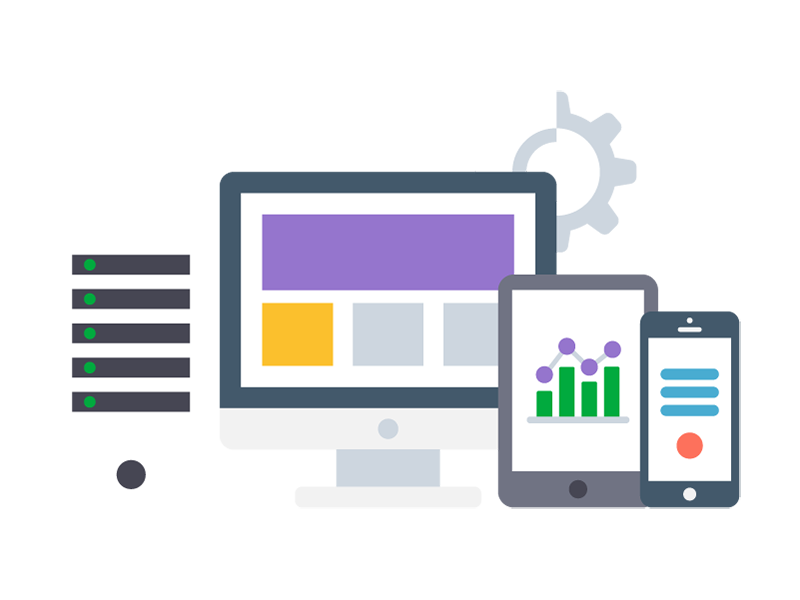 Senior Solution Architect
This opportunity has been closed.
The position is no longer available. We will continue to work to offer you better suited opportunities.
Description
Our client, a leading telecom provider with operations across Africa and the Middle East, is looking for a Senior Solution Architect to manage the fixed line network initiatives and existing 3rd Party business relationships with a specialised view across all facets of the fixed line environment including fibre, MW and IP.
The responsibilities of the role include:
Manage the technology strategy for Enterprise, Wholesale and Digital customers

Manage the Design and Optimisation of the Technology Enterprise Systems within the Core, IP and Access networks in line with the business requirements

Serve as the interface between customer facing entities and the various technical areas for the design, architecture and development of new sales engagement processes

Translate customer ICT requirements into network solutions

Ensure the right technological trends are incorporated into infrastructure planning to build a future proof networkDefine architectural requirements for converged solutions and required processes

Analyze and evaluate customer business and technical requirements

Document, design, develop and support the management of ICT, Mobile, Fixed, Converged and Wholesale

Build strategic relationships with key stakeholders

Partner with relevant internal and external stakeholders

Professional background
10 years Experience working in a Converged (ICT, Fixed, Mobile) Product environment

5 years' experience in designing, building and supporting technology infrastructure for enterprise customers
4 Year Tertiary qualification in Engineering or equivalent
Telecom industry experience is a plus
South African citizen