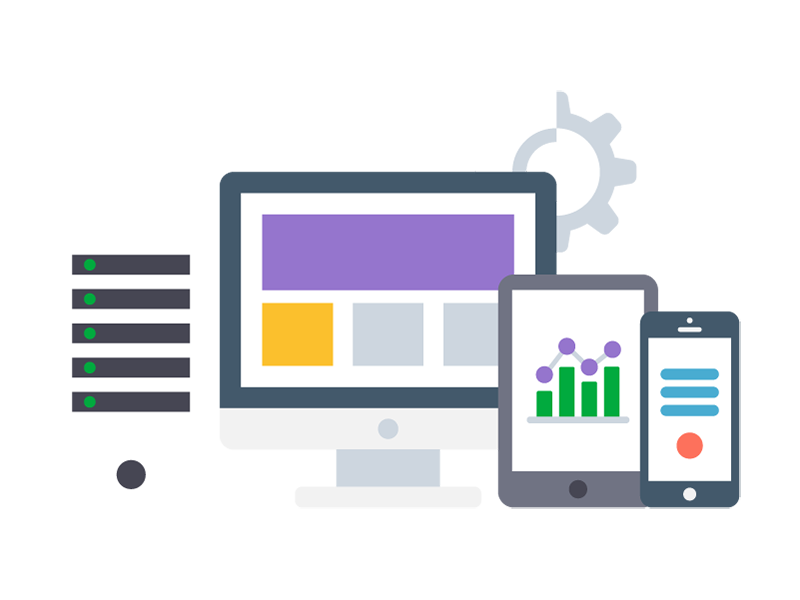 Senior Telecom CRM Architect
This opportunity has been closed.
The position is no longer available. We will continue to work to offer you better suited opportunities.
Description
Our client is looking for a Senior Telecom CRM Architect for a Digital CRM transformation programme for a Telecom in Muscat.
The project has a focus on Digital CRM, Order Management and product catalogue.
The Senior CRM Architect will lead the end to end delivery of the programme from an Architecture Governance point of view.
Professional background
At least 10-15 years in Telecom Architecture and Design roles
Understanding of new Digital transformation trends

Strong Leadership skills (multiple suppliers and stakeholders involved)
Core Experience with Digital CRM systems (Salesforce.com, other Cloud native CRMs are preferable) - Omnichannel and 360 view of customer, Customers Hierarchy
Experience with Order Management (COM, SOM)
Experience with Product Catalogue
Understanding of End to End journeys (e.g. Lead to Order and chain of systems interactions that support it)
Microservices vs Monolithic Architecture
CRs management and Solutions lifecycle: have worked from project inception to delivery (design assurance)
Experience with Agile, DevOps methodologies
Data migration and cut-over strategy