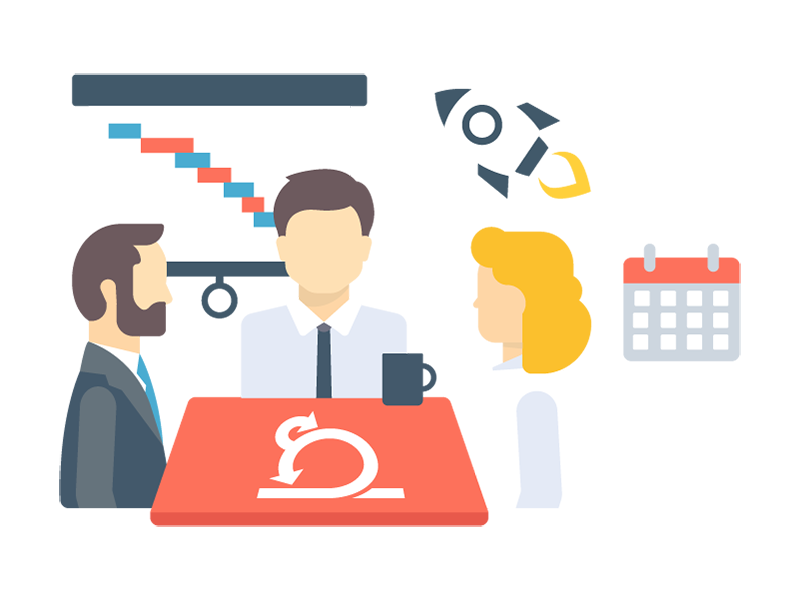 Smart City Data Governance
This opportunity has been closed.
The position is no longer available. We will continue to work to offer you better suited opportunities.
Description
Our client, a global management consulting firm, is looking for an expert in Smart Cities to support them on a project.
The aim is to provide a SME on Smart Cities and develop data governance.
Professional background
Expert in Smart City and being part of the implementation
Experience with data governance