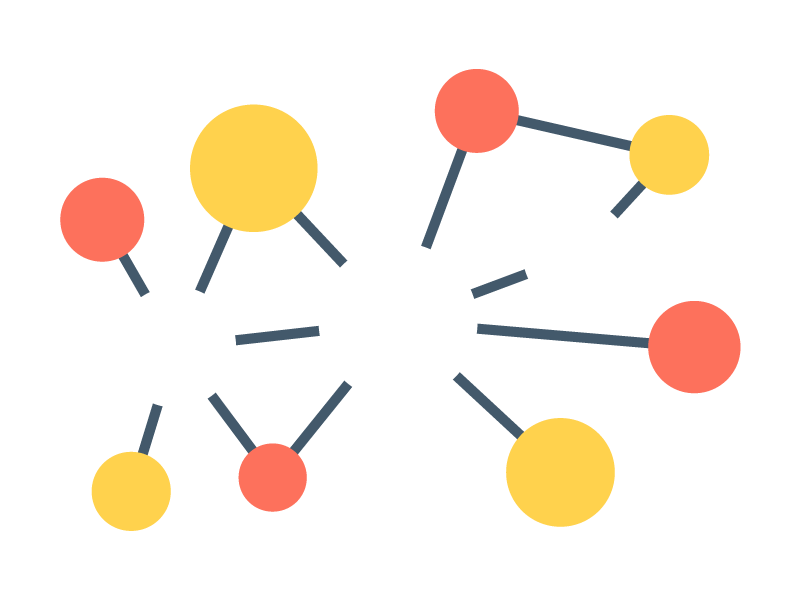 Smart Grid Expert
This opportunity has been closed.
The position is no longer available. We will continue to work to offer you better suited opportunities.
Description
Our client is looking for a Smart Grid Expert able to work remotely for a 1-month-project, with an occasional visit to the GCC area.
The expert will be working on the design of the smart grid technical solution for energy distribution networks in a city/area of the country, working together with a team of engineers and architects who are designing the civil works.
Professional background
Smart Grid/Smart Meter implementation experience.
Technical expertise in the design of energy distribution networks.
Telecommunications and IT systems' knowledge.
Good communication and interpersonal skills.
Advanced oral and written English.