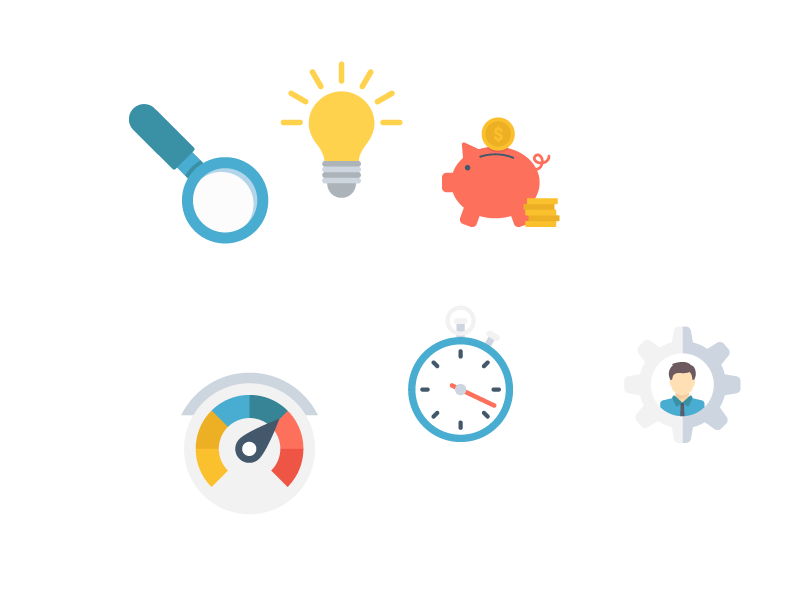 Smart Solutions Consultant
This opportunity has been closed.
The position is no longer available. We will continue to work to offer you better suited opportunities.
Description
For our client a engineering consultancy company we are looking for Smart Solutions Consultant ( Smart City Project )

The list below shows the focus areas required from a digital transformation/goto market prospective, which are essential to this
role.
Product Strategy (enhancement of current solutions, in re-usable form, pre-package and value based)
Sales Strategy (development of a sales approach both internally & externally)
Service Delivery Strategy (need to develop beyond a delivery model, requires a solid database of delivery partners, affiliates)
Smart Solutions Strategy (building a smart solution which pans across a number of vertical products)
IT/Digital management consulting background with proven experience building digital platforms
Extensive experience in developing re-usable assets which includes service descriptions, value augmentation,reference projects, methodology, WBS & SoW template, Commercial template, initial sales deck, CV's of delivery team and structure.
Understanding of goto market programmes and the deployment of digital systems
Additional sector expertise in either Utilities (water, energy), transport (aviation, rail), buildings (space, lighting), sports(stadia), culture, education, urban development, healthcare
Understanding of enterprise, solution and data architecture
Worked closely with construction engineering teams and digital infrastructure teams to develop a coordinated strategy
Experience in digital infrastructure within the construction sector using public/private cloud, SD-WAN, NFV, IoT, Digital Ecosystems, across vendors such as Microsoft Azure, AWS, Google Cloud, PTC
Familiarity with any smart city projects
Experience of cross vertical solutions, linking end to end solutions across various technologies
Experience in creating 'smart city' strategies using IoT and innovative solutions
Experience in producing actionable goto market strategies for developing competence, product, service delivery and smart solutions strategies, working knowledge of functional blocks of a digital platform
Experience of procurement and delivery of digital services and systems for end clients
Experience in developing smart city strategy documents and able to share sample working examples
Experience with running client interviews, workshops
Experience with IT and Enterprise networks, Cloud strategies, SDN, SDDP, NFV, Security, IoT & IIoT, AI, XaaS, big data analytics and platforms, smart metering, lighting, transport solutions to name a few.
Professional background
The individual will come from a background of developing extensive smart solutions background in a smart city project with a high degree of technical knowledge in either a delivery (solution architect) or business development role, ideally working for a large system integrator.
Bachelor's degree is essential, either in Computer Science or a related engineering discipline
Attended smart city training or had involvement with a smart city forum
Excellent presentation skills
Excellent skills in using MS Powerpoint, Word & Excel
Ideally TOGAF certified