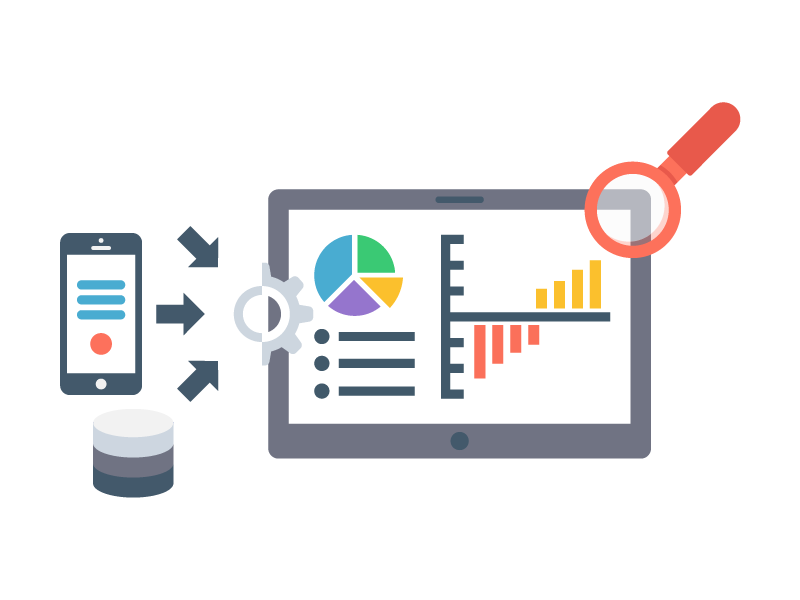 Desarrollador de Software/Python con conocimientos de Machine Learning
This opportunity has been closed.
The position is no longer available. We will continue to work to offer you better suited opportunities.
Description
Nuestro cliente, una empresa líder en comunicaciones tecnológicas a través de móviles, fijos, banda ancha y televisión, está buscando un Desarrollador de Software/python con conocimientos de Machine Learning para unirse a su equipo.
Fecha de inicio: Junio/Julio 2020
Duración: Hasta marzo de 2021
El experto debe ayudar al cliente en las tareas de optimización de código (que estará o en Python puro o en Pyspark, principalmente), depuración, creación de pruebas, puesta en producción, refactorización de código, etc.
No se trataría de un proyecto con un objetivo específico, sino de un continuo donde el equipo solicitaría tareas.
Los conocimientos de Machine Learning son necesarios para comprender las fases del código.
Professional background
Entre 3 y 5 años de experiencia en Python.
Familiaridad con frameworks como MLFlow o similares para puesta en producción de modelos.
Amplios conocimientos y experiencia en modelos de Machine Learning.
Experiencia con Google Cloud Platform, idealmente, o Amazon Cloud Platform.
Experiencia en creación una pieza de código o una librería de cero para poner en producción.
Conocer a la perfección qué es GIT y gestión del código y ser muy familiar con herramientas como JIRA/Confluence

Sólida experiencia y conocimientos en materia de integración, gestión y modelización de datos.
Experiencia con uso avanzado de UDFs, decorators en Python, configuración óptima de Spark.

Conocimientos de ML Ops.
Conocimiento de técnicas y conceptos estadísticos avanzados.
Experiencia de trabajo en equipos multifuncionales de product owners, data scientists e ingenieros.
Otro:
Licenciatura o maestría en Matemáticas, Estadística, Ingeniería Informática o campos relacionados.
Capacidad para el cambio: especialmente entornos y procesos cambiantes.

Español nativo/avanzado
Inglés intermedio