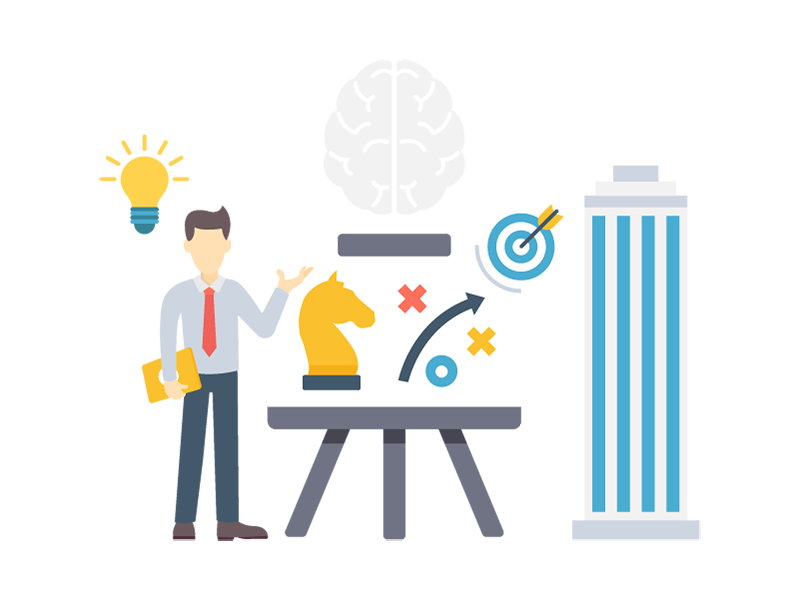 Consumer digital services Adoption Expert
This opportunity has been closed.
The position is no longer available. We will continue to work to offer you better suited opportunities.
Description
Our client, a telecom provider with operations across Africa and the Middle East is looking for a Digital services Adoption Expert to accelerate service adoption among consumers in the region.
As the leading service provider in the region, our client has defined a dual-data strategy focused on its CHASE program to bridge the digital divide by making data available and affordable to more customers. This program must be operationalised by driving and piloting concepts to increase data usage.
The main concept will revolve around try and buy services combined with the awareness, education and seeding of key data services. Selected initiatives will be launched and measured for impact.
Main responsibilities:
Assist the development of a new digital environment to promote data education and adoption through the markets.
Able to run pilots in certain OpCos, look at test results, refine the design and re-release.
Design the playbook for eventual industrialisation of the initiative.
Work with the internal digital teams as well as external providers for alternate solutions that will be tested concurrently.
Provide support across other new data initiatives as part of the Dual Data project as the need may arise.
Professional background
Minimum 5 years of relevant experience in a similar position.
Experience in launching digital services and piloting new service adoption campaigns
A mix of digital, analytical and first line execution planning and design (along the lines of new digital product execution).
English required.