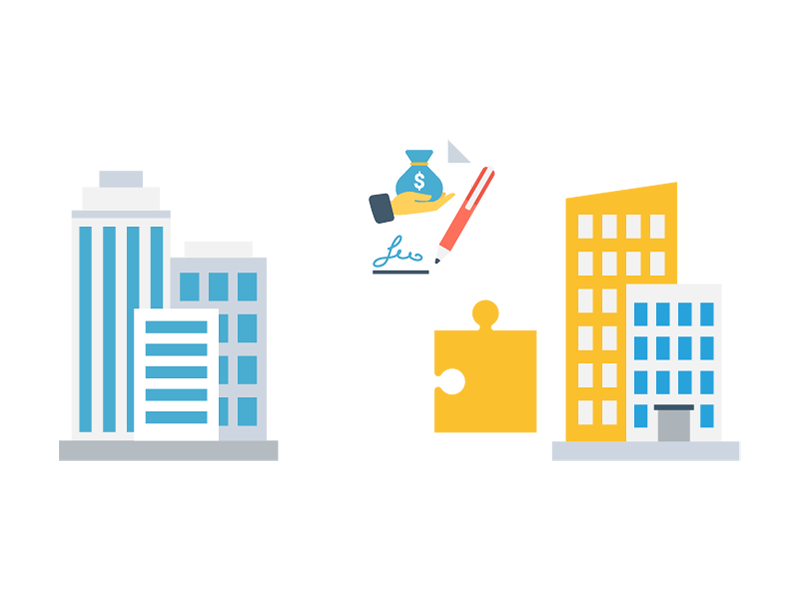 Technical Due Diligence Expert
This opportunity has been closed.
The position is no longer available. We will continue to work to offer you better suited opportunities.
Description
Our client, a global management consulting firm, is looking for a
Technical Due Diligence Expert
to support them on a 5-7 days project.
The assignment can be executed
remotely
, with visits to the technology team which is based in Barcelona and potentially Morocco.
Professional background
The expert must:
Be a software expert in front end/back end who could help out understanding the requirements.
Have experience as senior engineer or leading technology teams
Preferably have good experience in classified ads business.