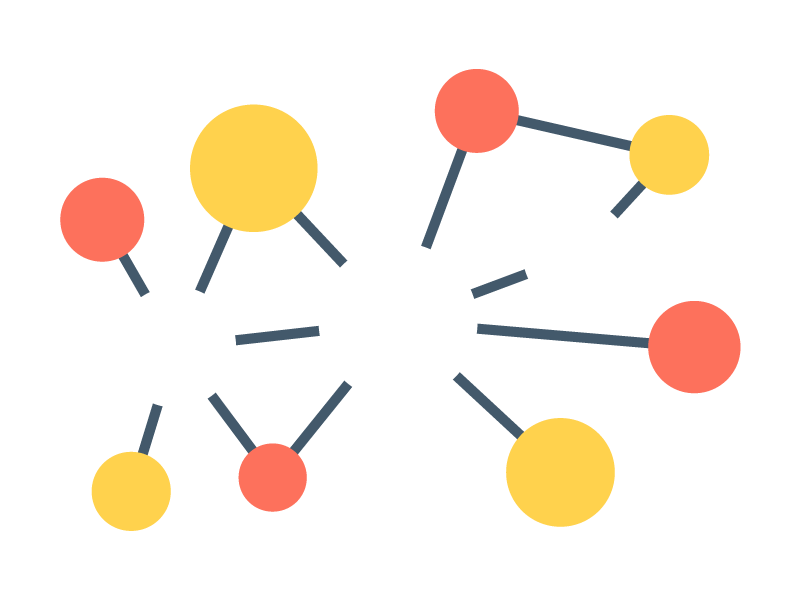 Technical Project Manager Expert In Broadband (Greece)
This opportunity has been closed.
The position is no longer available. We will continue to work to offer you better suited opportunities.
Description
Our client, a global innovation and engineering consulting, is looking for a
Technical Project Manager with Broadband background
to support a long-term project for a Telecom Company.
Role & Responsibilities
Participate in defining new CPE's and new features
Discuss with the vendors
Define product roadmap
Report to Group stakeholders

Start date: as soon as possible
Location: Greece
Work will be done on-site, the expert can have 1-2 days working from home.
Professional background
Senior profile, completely autonomous, and able to interact with top management
Mandatory English level C
In technical terms, it is mandatory to have a solid base in Broadband (good and solid technical knowledge)
Softskills and top management facing abilities are key.