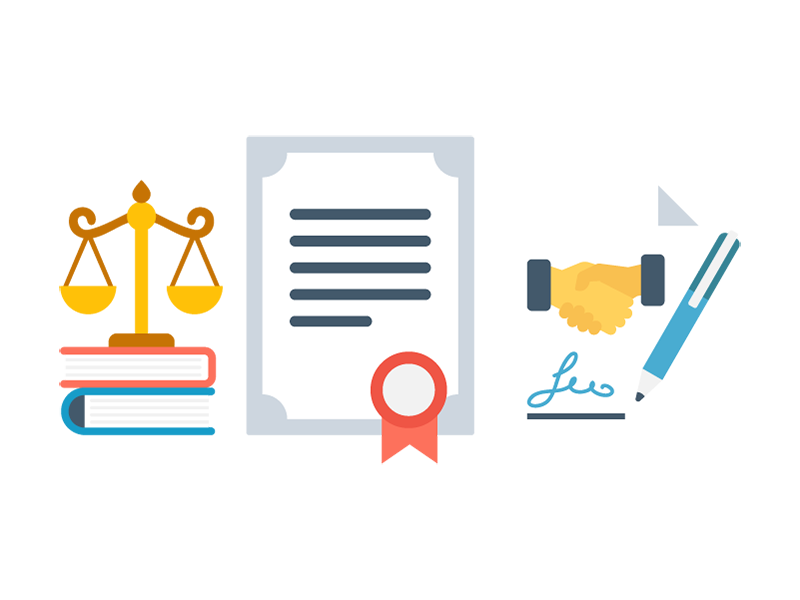 Technology Contracting Section Head
This opportunity has been closed.
The position is no longer available. We will continue to work to offer you better suited opportunities.
Description
Our client, a company with a desire to transform the healthcare landscape, is looking for a
Technology Contracting Section Head
to develop and implement end-to-end contract management processes, policies and procedures.
This includes but not limited to: demand request, bidding, RFP, evaluation of proposals, contract development to execution and following up on contract.
Strategic Responsibilities:
Set the section's annual objectives and KPIs as well as operational plans and ensure proper implementation
Ensure the ongoing development of the unit's employees and guide the performance management

Technical Responsibilities:
In coordination with Procurement & Contracting Director, develop contract management processes, policies and procedures - specifically for the Technology related procurement
Manage RFPs by preparing/updating the criteria for the assessment of Technology related vendors as well as receiving quotations/proposals and conducting evaluation of responses of vendors
Liaise with the Legal function for review of the contracts, variations to contracts, and related documents
Participate in contract negotiation and monitor contract compliance
Manage and maintain correspondence and documentation related to contracts execution, including presenting information to stakeholders regarding contracts
Facilitate governing of the relation between the Supplier and Business Owner
Evaluate any contract change request
Provide advice and guidance to the different teams relating to contract generation
Professional background
Bachelor's degree in Business Administration or Supply Chain Management or equivalent from an accredited university
8 years of experience developing and executing E2E contract management, policies and procedures

Healthcare industry experience is valued