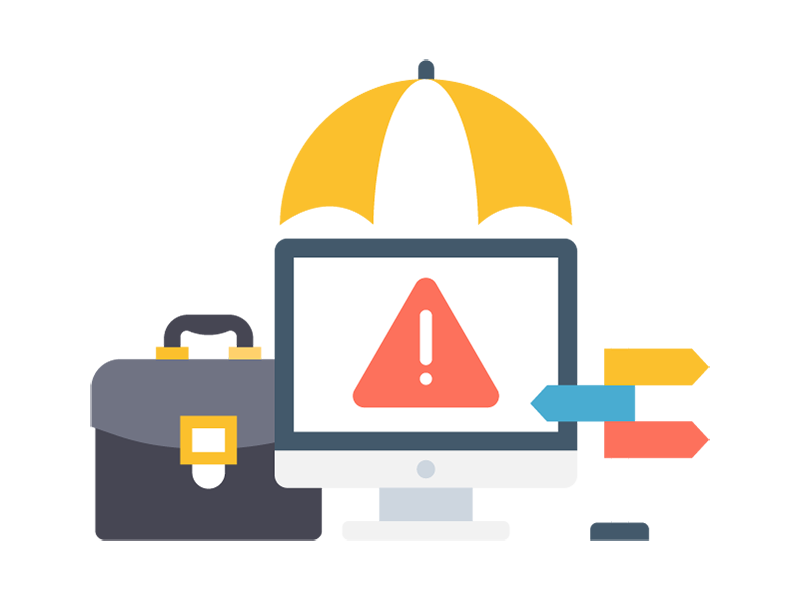 Technology Econometrics Expert
This opportunity has been closed.
The position is no longer available. We will continue to work to offer you better suited opportunities.
Description
We are looking for a Technology Econometrics Expert to work for our Telecom client in Saudi Arabia.
Responsibilities:
Participates in the development and implementation of the financial planning & control agenda, in line with the corporate objectives for the Technology & Operations Sectors (Infrastructure, Applications, Cyber security, Data Analysis, Operations)
Advice, support, and provide an expert opinion on T&O financial planning, optimization and value maximizing.
Interprets technology requirements financial impact, propose cost benefits analysis, guidance and support, necessary for continuous improvement

Do scenario planning, build business cases and run simulations and sensitivity analysis to assess the value and profitability of technology investments
Ensure providing support in the development of the financial overview, review budgets and financial statements.
Review and develop financial plans ensuring consistency and avoiding overlaps and duplications
Consolidate optimized individual budgets into T&O annual budget; build three years' financial projections.
Ensure all proposed strategic initiatives are supported by a sound Business Case in collaboration with Business Architecture and Finance
Coordinate and laisse with all concerned stakeholders to ensure appropriate cost accounting to relevant project budgets / codes, CAPEX and OPEX requirements
Analyse thoroughly and validate financial requests that come for budget request to EA for planned and in-flight projects
Support management in rightly allocation of the T&O budget across initiatives and projects as per priorities in order to ensure consistency with the roadmaps and avoid overlaps and duplications
Conduct variance analysis, identify all deviations and root-causes and responsibilities.
Assessing achievement of submitted business case post implementation
Ensures compliance with organizational policies, procedures and quality standards.

Analyse savings, investments, and risk.

Professional background
Required Skills:
Conceptual Modelling and Mind Mapping
Scenario Planning
Requirement Engineering
Descriptive and Inferential Statistics
Quantitative Methods
Mathematics Modelling and Simulations
Advanced Excel skills
Corporate Finance
ICT Technologies
Microeconomics (Utility, Risk, Price Elasticity, Decision Theory, Decision under Risk and Uncertainty)
Multiple Criteria Decision Methods such as AHP
Data Analytics (Classification and Clustering algorithms)
Time Series and Perdition Models
Advanced english level
10+ years experience