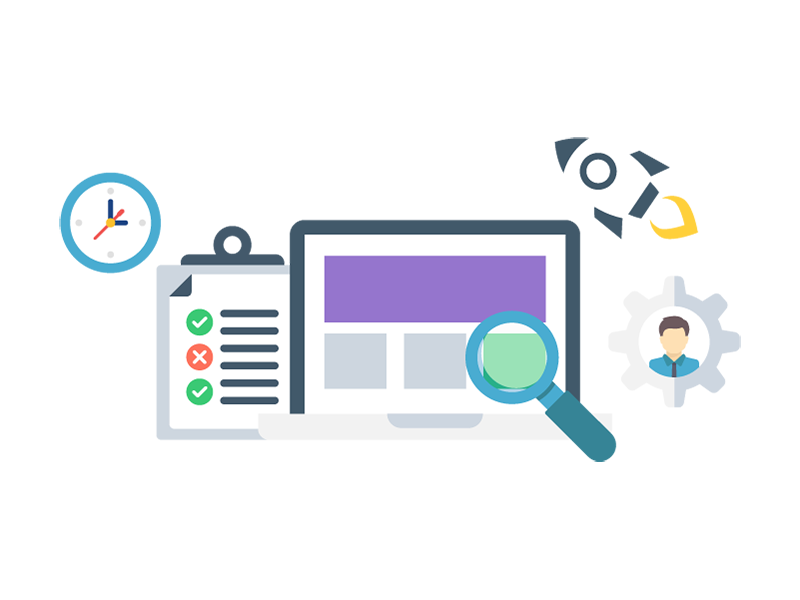 Telco Media Expert KSA
This opportunity has been closed.
The position is no longer available. We will continue to work to offer you better suited opportunities.
Description
Our client, the leading management consulting firm in the Middle East, is advising the KSA government on a national ICT transformation strategic plan.
We are searching for a Media advisor to:
Map the current and future media value chain and define key interventions to enable it
Assess the current landscape, defined strategic objectives and key trends expected for the local Media industry.
Identify the implications for the optimal development of the media industry in the partner and telecom ecosystem
Defining the required technical capabilities and how they impact the policies and guidelines for the infrastructure rollout

Professional background
6-10 years experience in advising about Media convergence

Media and telecom management consultant experience
Experience in the Middle East market (ideally)