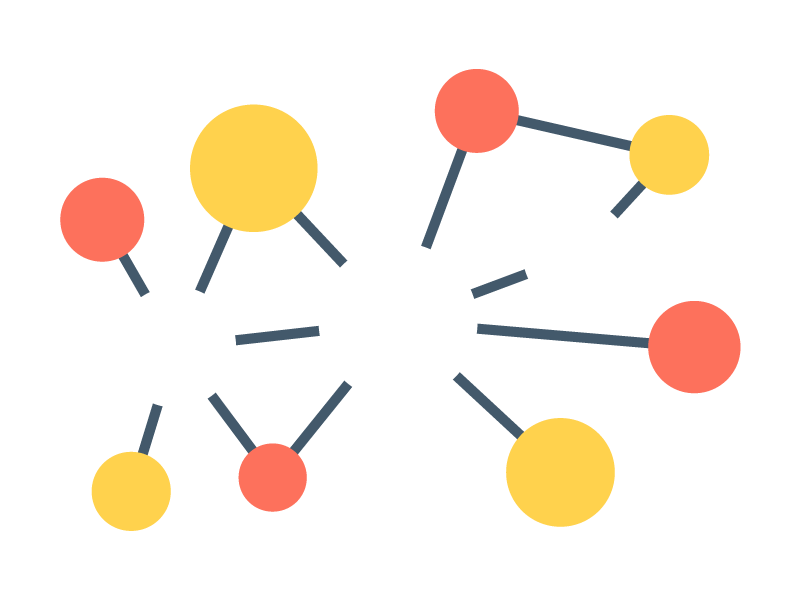 Telecom Business Case Consultant for a Neutral Host Network project
Opportunity on hold
Although the process is currently on hold, we will be happy to consider your application in case this opportunity reopens or similar opportunities arise.
Description
Our client, a leading global management consulting firm, is looking for a Telecom Business Case Consultant for a Neutral Host Network project in London for 8 weeks.
The project involves developing a fairly complex business case for a neutral host mobile network build, so some relevant experience in that area would be really valuable.
Professional background
Extensive experience in the telecom industry
Management consulting background
Experience with complex business cases, ideally in the neutral host mobile network area