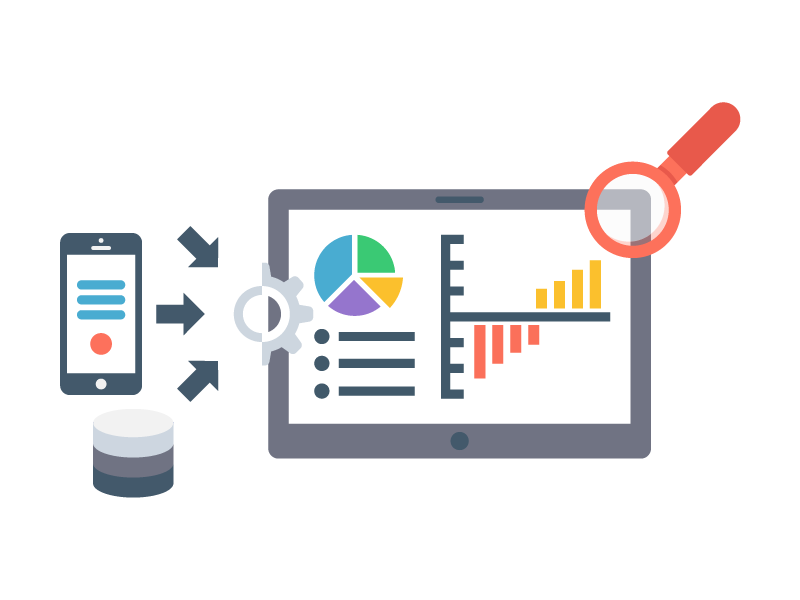 Telecom Data Expert
This opportunity has been closed.
The position is no longer available. We will continue to work to offer you better suited opportunities.
Description
Our client, a large telecommunications company based in UAE, is building a new set of IT services and is looking for several Telecom Data Experts to join their project.
Start date is ASAP and the initial duration is until September. There is a possibility that the contract will be extended and or/ the expert will be offered a permanent role later on.
Our client is looking for Telecom Data Experts with experience B2B and B2C.
The B2C Telecom Data Expert is expected to have experience with managing mass data cleansing (DW)
The B2B Telecom Data Expert is expected to be into extracting, cleansing data from multiple sources (BI- data extraction from multiple sources for different client services)

There will be 2 phases of the project that will have the following tasks:
Capabilities and phasing
Product simplification & target portfolio
Coexistence & customer transfer
Data cleansing
Listing of business KPIs and mapping to customer journeys & channel mix
The Telecom Data Experts will support program core team members with:
Documentation of principles for data cleansing
Identification of existing data sources & relation (customer, plan, service, billing …)
Data extraction (to understand customer, product, service relation)
Customer data analysis to support decision making
Identification of existing data issues (completeness, integrity…)
Segments, details of proposed migration approach
Detailed steps for customer data enrichment/correction (i.e. how to create a customer view and not a contract view)
Professional background
Understanding of data sources from a Telecom perspective (CRM, Billing, Product Catalogue etc.)
Understanding of data structures and models for standard platforms/technologies (Oracle RDB, SQL, Teradata etc.)
Able to write scripts for data extraction, data cleansing, integrity checks etc.
Able to support data-driven decision making with respect to products rationalization, customer segments/rationalization, data analysis etc.