Apply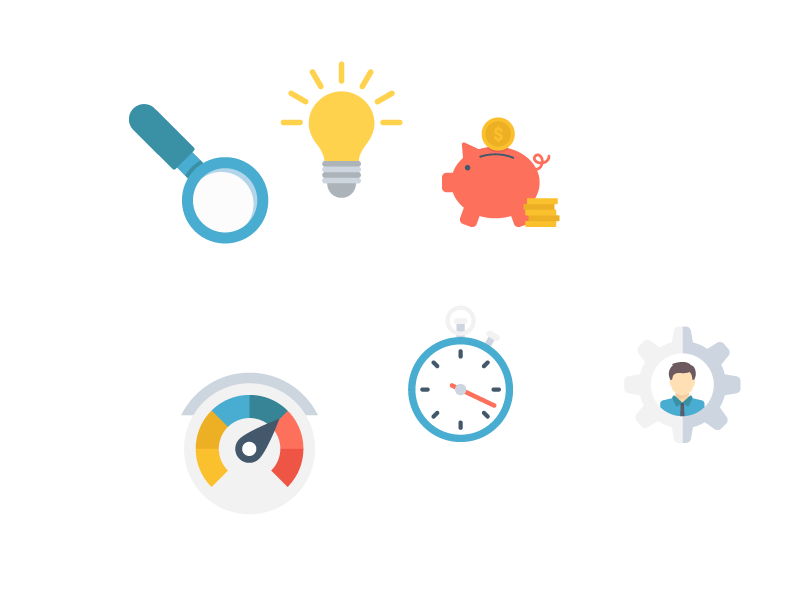 Telecom Management Consultant for a CapEx allocation project
---
Description
Our client, a global management consulting firm, is looking for a Telecom Management Consultant to work on one of their projects in Brazil.
The expected project activities include:
CapEx allocation and management for a leading Telecom company in Rio de Janeiro.
The Telecom Management Consultant should expect to be involved in all sorts of topics, ranging from Marketing and Operations to Finance / Modelling.
Professional background
Experience working for top-level management consulting firms
Solid experience in the Telecom industry

Fluent in English
Fluency in Portuguese is a big plus
Experience with CapEx allocation