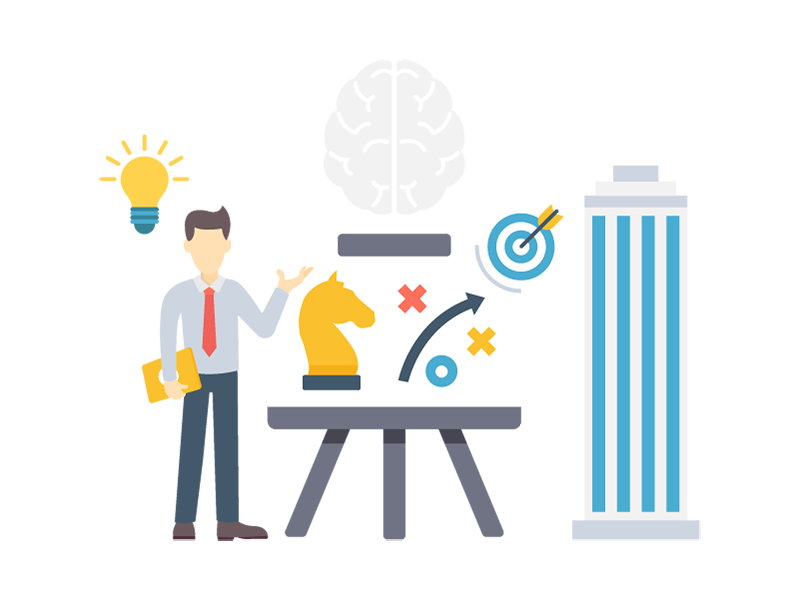 Telecom Management consultant
This opportunity has been closed.
The position is no longer available. We will continue to work to offer you better suited opportunities.
Description
The Group commercial leadership team in our client needs an experienced management consultant to support them in multiple commercial analysis.
The consultant will have to manage key stakeholders, drive content and run the required analysis and modelling in excel when needed.
Professional background
Experienced management consultant with 6+ years in a top management consulting firm
Focus on commercial areas and strategy
Relevant telecom experience
Senior to engage and facilitate with key stakeholders
Good communication skills oral and in documents
Hands-on analysis and modelling