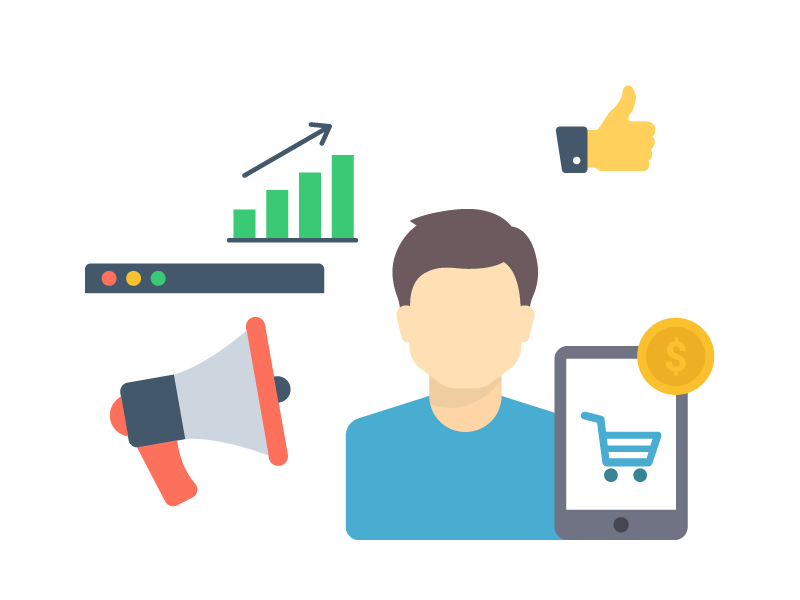 Telecom Management Consultant - Fixed Connectivity
This opportunity has been closed.
The position is no longer available. We will continue to work to offer you better suited opportunities.
Description
Our client is setting up a business unit top manage the fixed fibre assets to serve the business and optimize its ROI. This unit will directly responsible for the value proposition generation in the wholesale space while it will deliver the required infrastructure (buy, build, lease) and client support required for the consumer and enterprise segments. The scope of work will define the Operating Model, Organization, Engagement model and RACI to setup an infrastructure unit to serve the consumer and enterprise business. It will contemplate functions in 3 BUs to be merged or coordinated. Experience in telecom, fixed connectivity and operating models is required. We are ideally looking for South Africa based consultants with proven technology and product knowledge as well as consulting background.