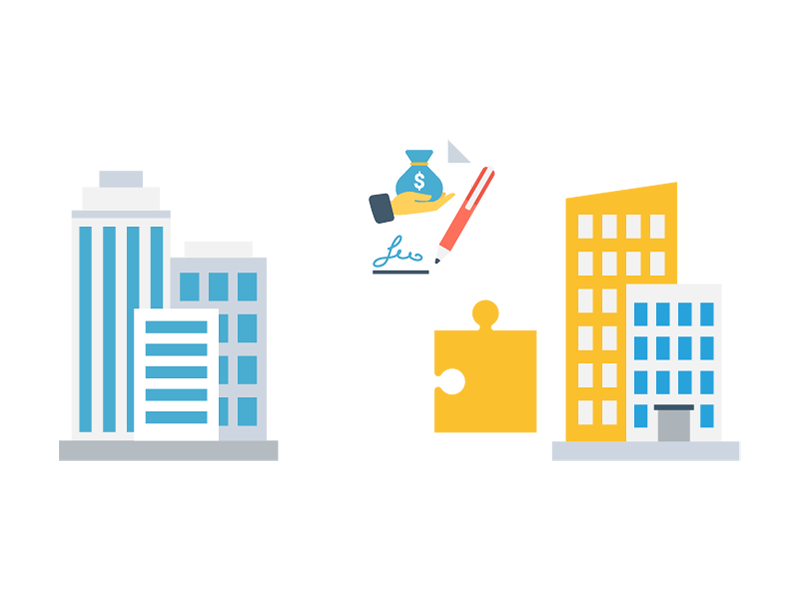 Telecom Management Consultant for a Due Diligence project in Brazil
Opportunity on hold
Although the process is currently on hold, we will be happy to consider your application in case this opportunity reopens or similar opportunities arise.
Description
Our client, a consulting firm, is looking for a Management Consultant to join a Due Diligence project in Brazil.
The start date is ASAP and work is remote initially.
Professional background
Solid experience in Management Consulting
Solid experience in Telecom sector
Experience in Due Diligence projects
Good knowledge of Telecom market in Brazil