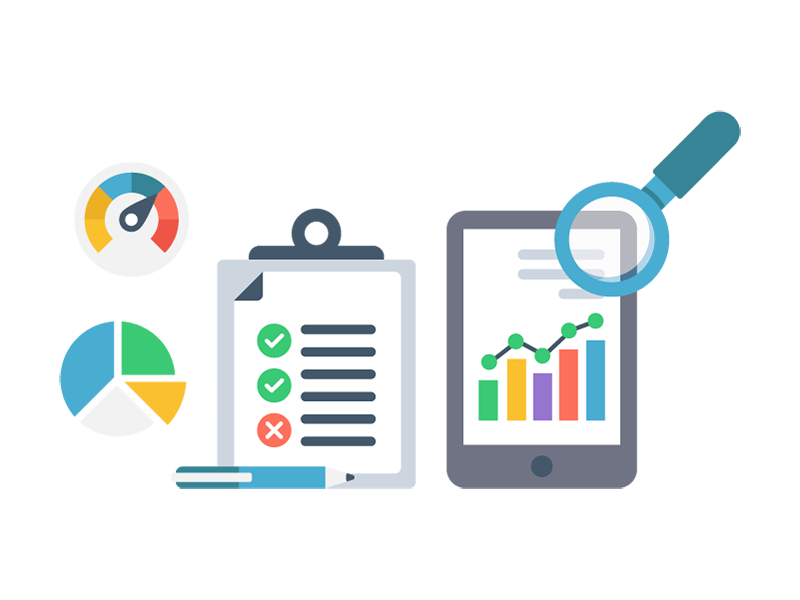 Telecom technology capabilities assessment
This opportunity has been closed.
The position is no longer available. We will continue to work to offer you better suited opportunities.
Description
Our client is a telecom operator in Indonesia that must ensure a people readiness of its technology team in preparation for a digital transformation.
During 5 weeks the expert will be required to perform interviews to a number of management and key specialists to assess the technology expertise and management capabilities required to perform the planned transformation
The following activities will be required:
Assess the capability requirements to deliver the existing plans for transformation
Prepare interviews to validate suitability and assess possible GAPs to deliver the plans
Perform interviews (±50 interviews)
Prepare ana assessment and recommendation plan to bridge possible GAPs
Professional background
Having performed as CTIO for a telecom operator for ± 4 years
Alternatively, having led a Digital Transformation office or Program Office dealing with technology rollout

Relevant experience in digital transformation
Over 15 years of experience related to technology management and rollout
Experience in people capability assessment