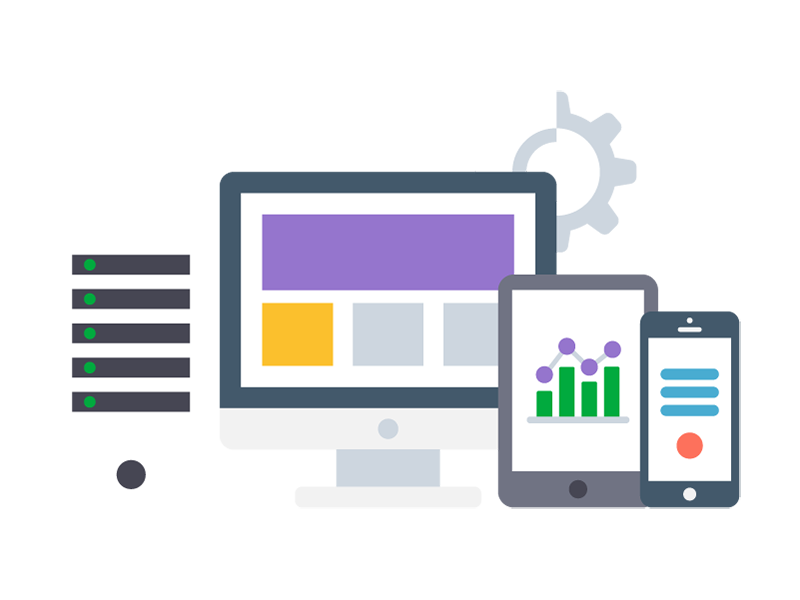 UX Designer
This opportunity has been closed.
The position is no longer available. We will continue to work to offer you better suited opportunities.
Description
We are looking for a UX Designer to support our client in Dubai.
The main responsibilities are:
Develop overall E2E design of the website and mobile applications
Communicate design ideas using user flows, process flows, site maps, wireframes, mockups and digital prototypes
Design sample pages including colours and fonts
Prepare design plans and present the website and mobile app structures to a larger team
Conceptualize creative ideas with the team
Design visual imagery for websites and mobile apps ensuring alignment with branding for clients
Establish design guidelines, standards, and best practices
Maintain the appearance of websites and mobile applications by enforcing content standards??
Work with different content management systems
?Incorporate functionalities and features into websites and mobile apps ?
Professional background
4+ years of design experience in UI/UX design, focusing on web and mobile applications
Competency with Sketch, Figma, InVision, MarvelApp, Balsamiq and other product design tools
Proficiency in graphic design software including Adobe Photoshop, Adobe Illustrator, and other visual design tools
Experience applying different UX research tools and techniques such as empathy mapping, personal development and user interviews
Good understanding of content management systems
Proficient understanding of cross-browser and device compatibility issues
Up-to-date experience with interactive and visual design trends
Relevant diploma or degree ?